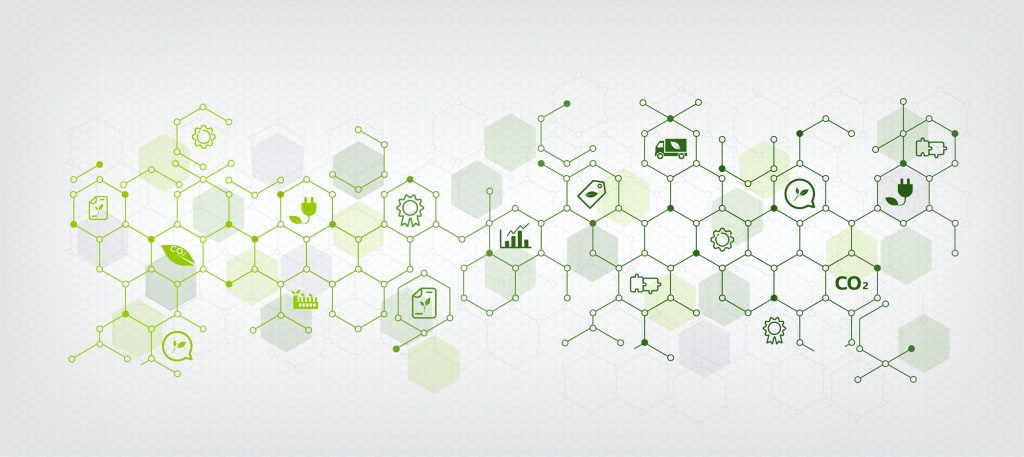 Triangle have set a new environmental standard for Highway & Forest Cattle Grid
Grids that are Council approved and installed in over 150 locations nationwide
Unbeatable 5 day installation time for highway cattle grids, making our time on site lower than our competitors.
Factory-controlled precast bases (3m to 8m road width) which removes the need to pour concrete on site.
Quality and longevity – super heavy duty: steels from 25mm plate with 8mm transverse beams
No site drilling which reduced noise pollution – all anchors are cast into the concrete.
Far less traffic disruption – 88% reduction in environmental emissions
Less disruption to businesses, schools and the public. Large reduction time on diversions that create added emissions.
Pre cast grid bases simply means Absolutely NO site waste or environmental contamination (compared to cast-in-situ grids)
20 years supplying grids
Approved by our clients: Hampshire Council, Hampshire Highways, NFDC, Scottish Borders, Southampton City Council, Skanska, Milestone, Commercial and Private customers.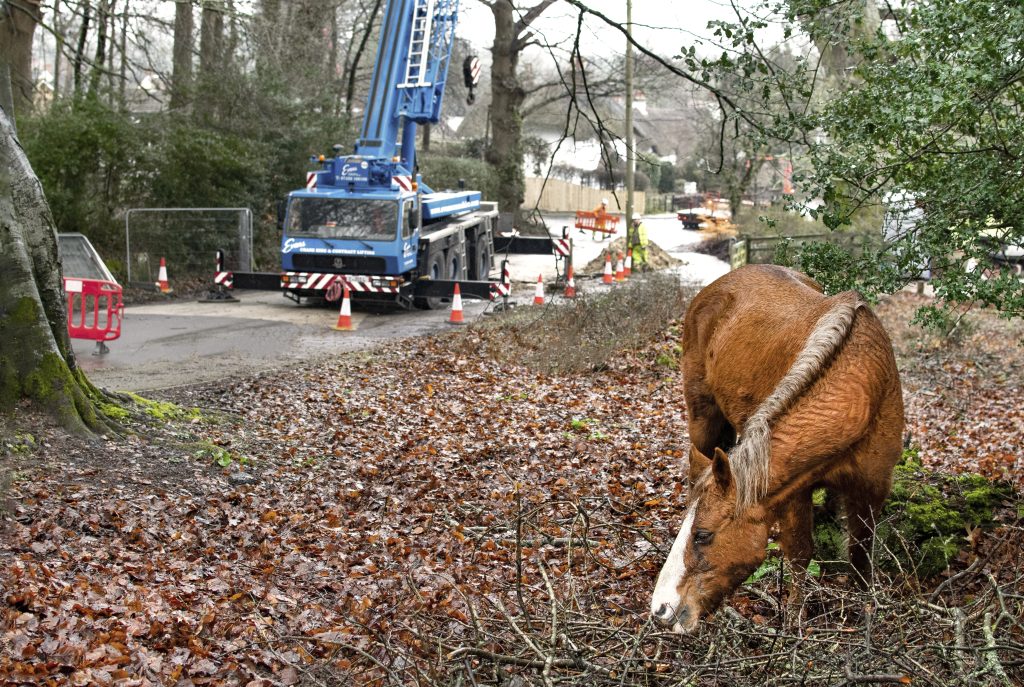 Take a look at this short video detailing some of our impressive and revolutionary design and installation practices.
More images of pre cast grid installation on one of UK's highways