A successful design requires a comprehensive survey. Our expert surveyors and engineers are trained in the latest technology, utilising Total Stations and 3D CAD with image rendering to produce innovative, practical, or modern designs. Our attention to detail accounts for the unique requirements of each site, such as architecture, environment, loading, site conditions, access, and safety. We maintain the character and heritage of existing architecture, or we can work with a blank canvas.
We fabricate and finish the bespoke steel products at our Hampshire facility, offering fully hot-dip galvanised or thermal zinc, with powder coating or spray paint.
We also provide specialist access for difficult sites, working at height over network rail, or over water using pontoons on rivers with sensitive habitats, or under bridges.
With 20 years of experience, you can be sure your design is in safe hands.
Specialist
We also offer specialist design services including:
AIP, design, and load calculations for footbridges
Bespoke cattle grids – steelwork for replacing existing
Design of specialist precast concrete applications for roads and cattle grids
Specialist products including our multi-lock system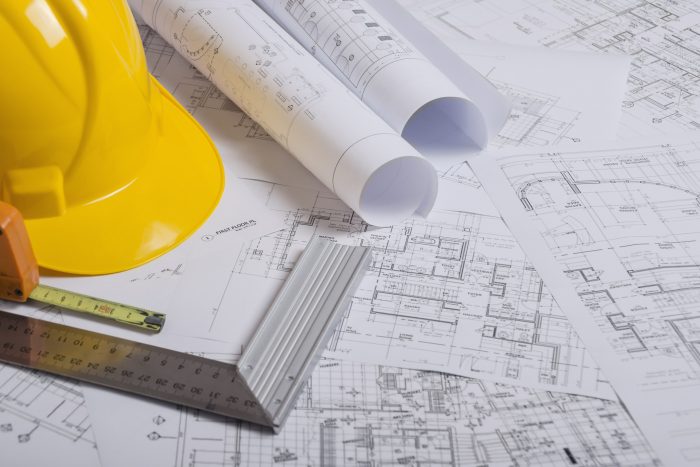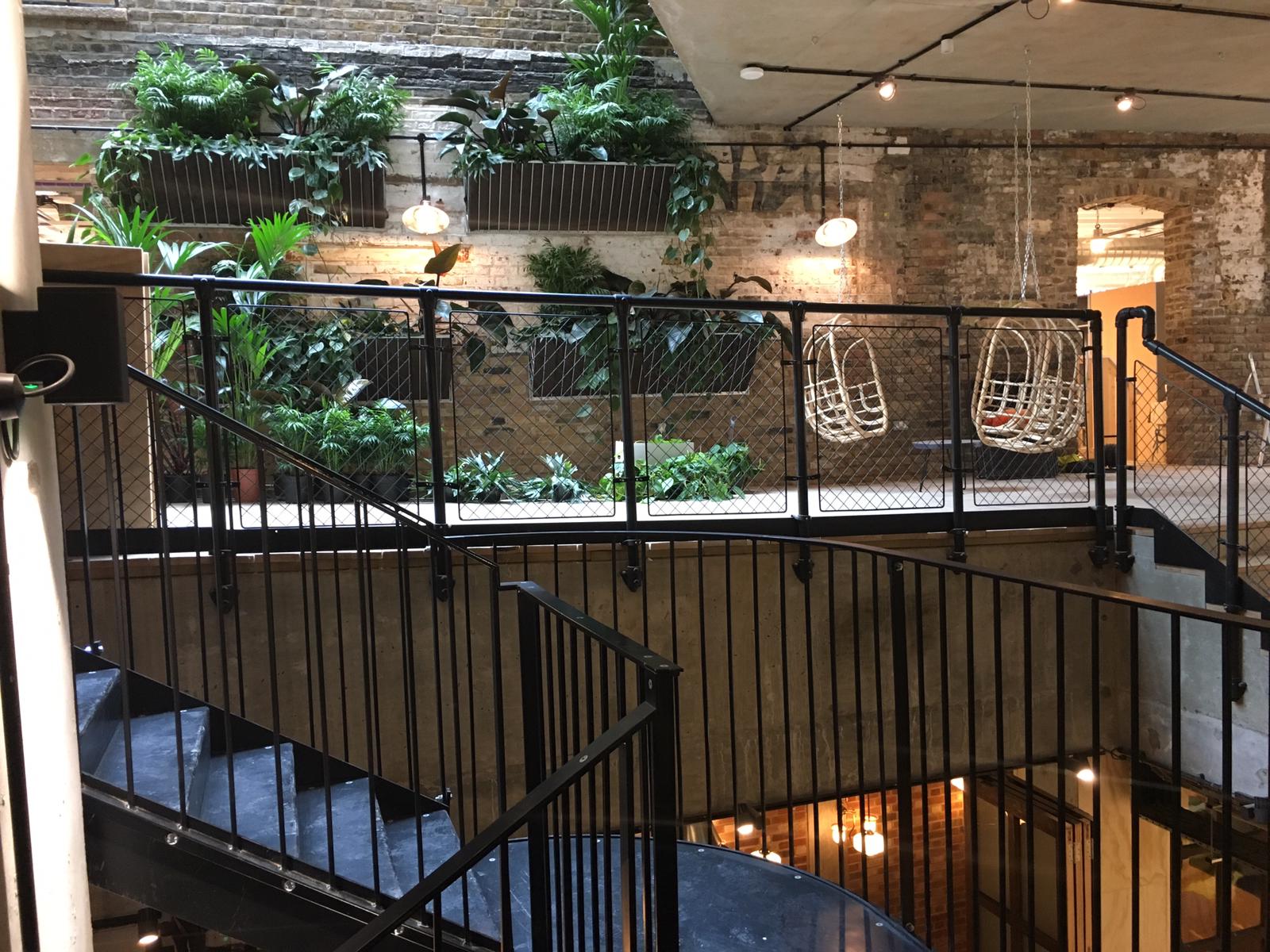 20th October 2021
The Fisheries in Hackney was built in the mid-1880s to process potatoes, make cloth and…