Design, Fabrication and Installation services
WE OFFER A COMPLETE & COMPREHENSIVE SERVICE
Steel Products
At Triangle Ltd we fabricate a range of steel products to your exacting requirements at our facility in Hampshire, offering services such as:
Stainless & glass balustrading
Bespoke steel balustrading
Steel fire escapes & staircases
Steel balconies
Detailed site surveys are just one of the elements in our comprehensive service, as well as our high end fabrication and installation teams.
Cattle Grid Solutions
We have our own range of Precast domestic, agricultural and highway cattle grids. With disruption in mind, our highway grids are a first:  5-days to install; domestic and agricultural are typically completed in 1-day.
Another service on offer is the design of bespoke grids, including unique concepts that are not readily available on the market. As well as this, Triangle stock products and  provide solutions for grid maintenance, including concrete and steel repairs.
Highway and Council
Triangle undertakes challenging Council and Highway projects requiring an innovative approach, including:
Footbridges and bridges
Steel, concrete, and wood balustrading
Car park security
Trash Screens
We have engineered unique solutions for their design, access at height, over water, bridges, and network rail.
Latest News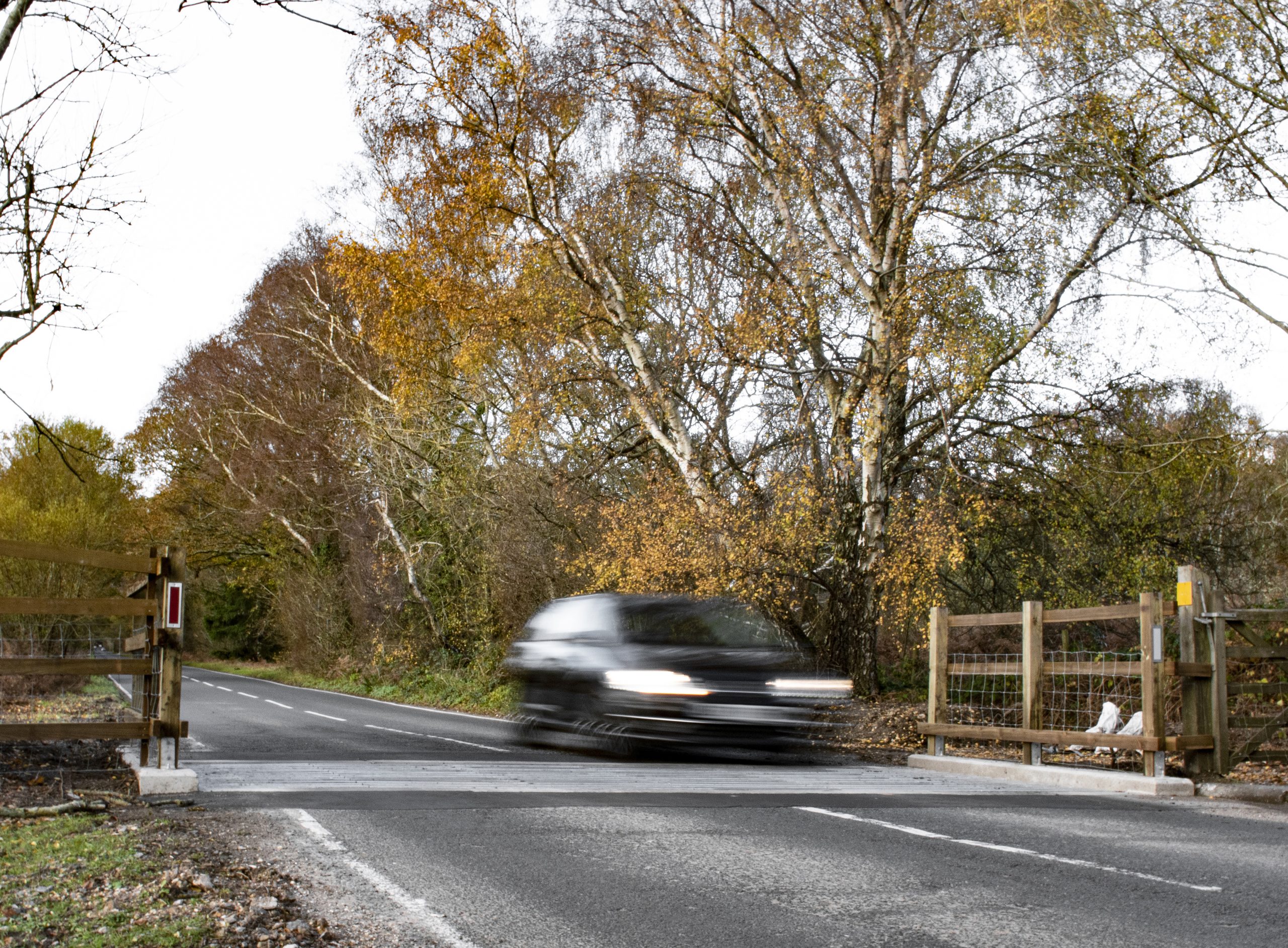 24th March 2023
What are cattle grids used for and how do Triangle's grids get the approval of…
Clients