Design, Fabrication & Installation
WE OFFER A COMPLETE & COMPREHENSIVE SERVICE
Cattle Grid Solutions
We have our own range of Precast domestic, agricultural and highway cattle grids. With disruption in mind, our highway grids are a world-first 5-day installation; domestic and agricultural typically, in 1-day.
We also design bespoke grids and offer unique Products and solutions for grid maintenance Including concrete and steel repairs.
Highway and Council
We undertake challenging Council and Highway projects requiring an innovative approach, including:
Footbridges and bridges
Steel, concrete, and wood balustrading
Car park security
Trash Screens
We have engineered unique solutions for their design, access, at height, over water, bridges, and network rail.
Latest News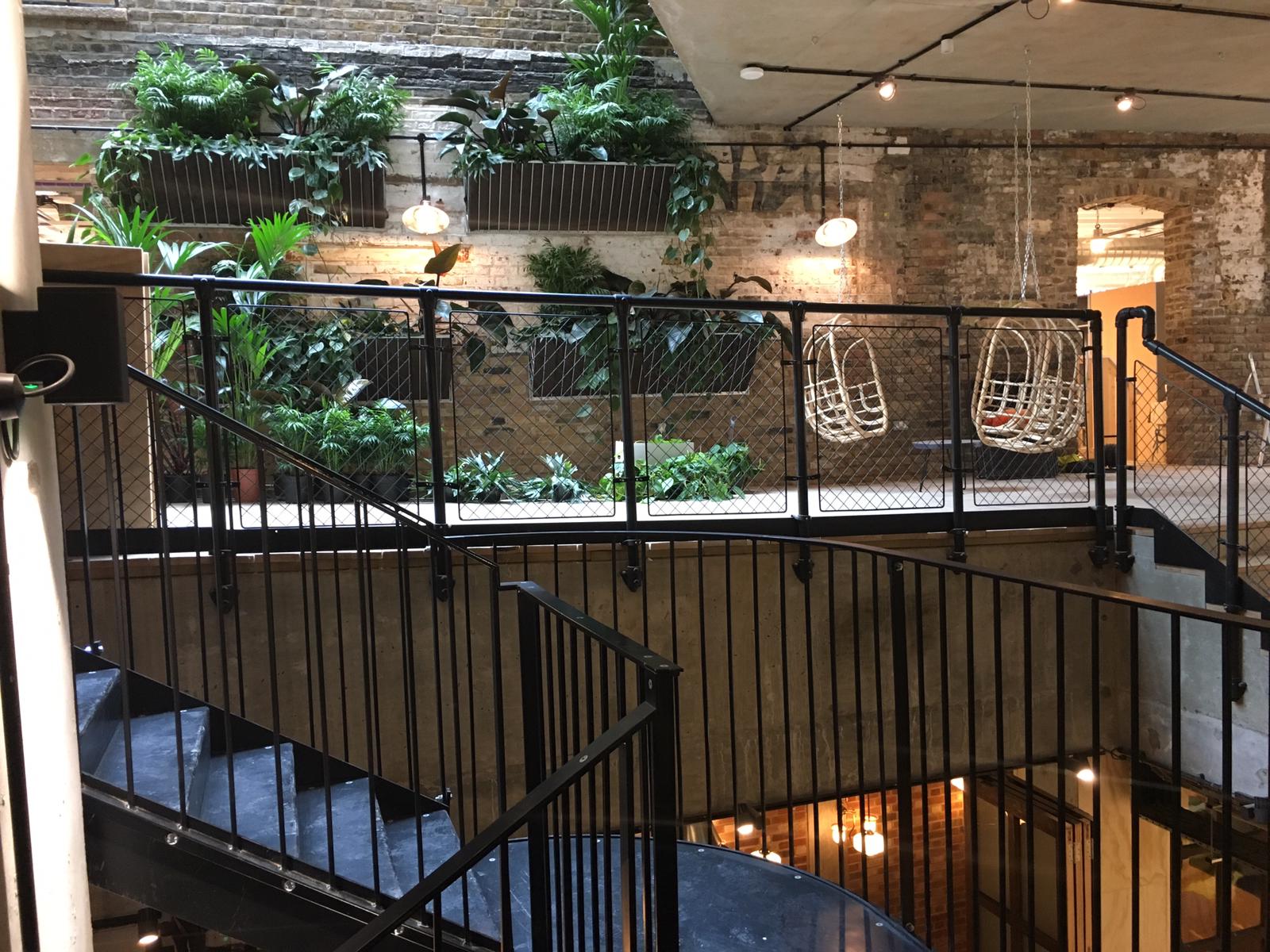 20th October 2021
The Fisheries in Hackney was built in the mid-1880s to process potatoes, make cloth and…