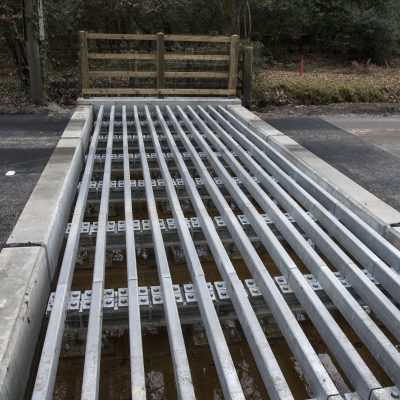 Triangle has more than 20 years of experience with the fabrication of highway, domestic and agricultural grids at our Hampshire facility. With years of hands-on experience, we have identified and implemented best-practice solutions for any application, no matter how challenging. We consider all the pitfalls of road access disruption and traffic control, quality control, fixing methods and loading conditions to ensure our grid steels and concrete are of the best quality and last longer.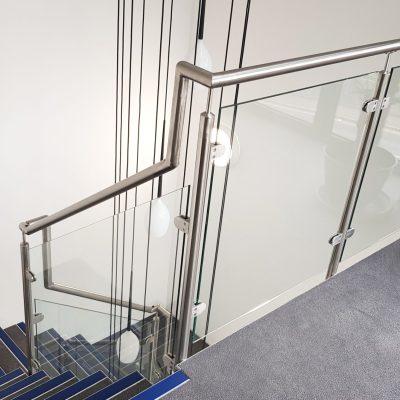 The secret to a successful installation starts with the survey – Triangle has trained surveyors, who use Total Stations and 3D CAD design. We fabricate a range of steel products for commercial and domestic use, including architectural and industrial handrailing and balustrading, staircases and fire escapes.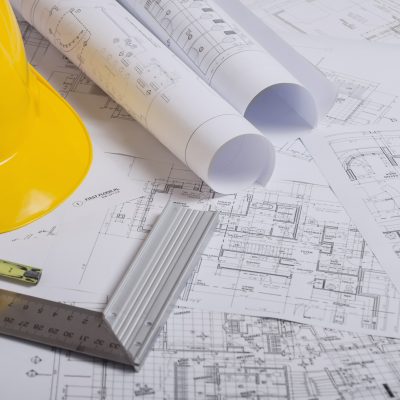 Triangle has been a preferred supplier to Councils for 20 years, supplying steel, wood and concrete highway products. We meet the unique qualifying requirements for working on highways, including health, safety, traffic and pedestrian management, and we have specialist lifting gear and gear for working at height or over water.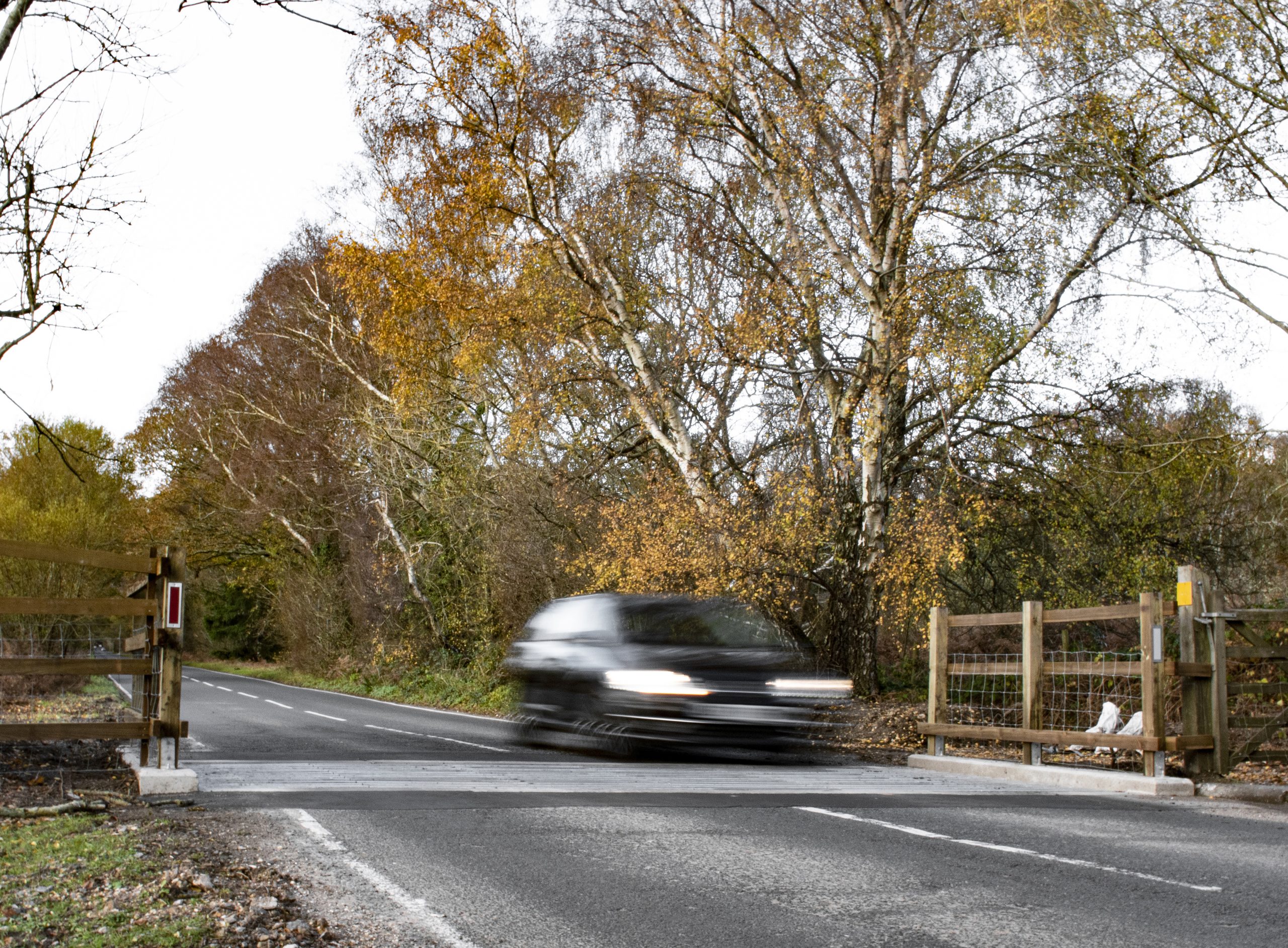 24th March 2023
What are cattle grids used for and how do Triangle's grids get the approval of…