Domestic, Agricultural and Highway Cattle Grids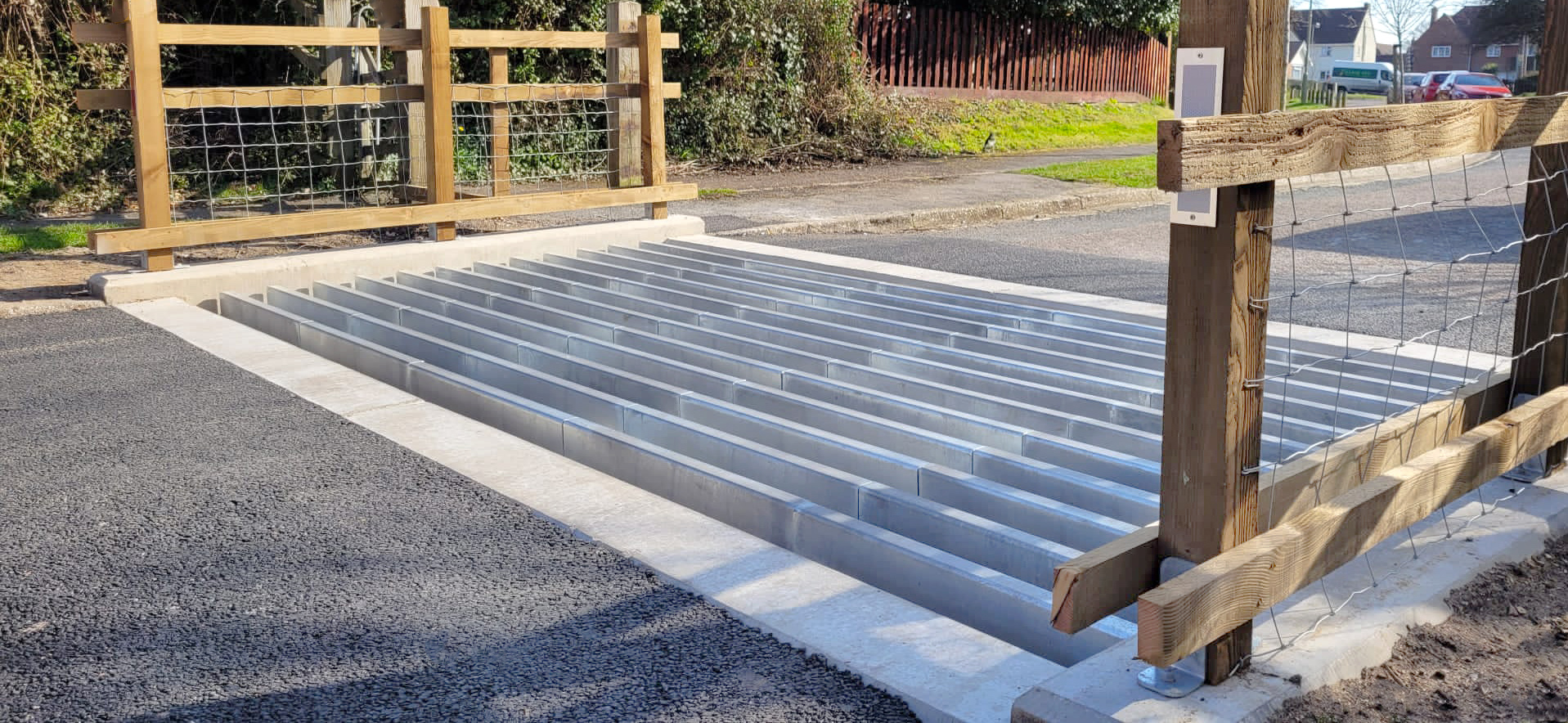 Cattle grids have been our business from the beginning, and we have spent 20 years developing the range, methods, and practices. Grids can be particularly challenging, and they can become quickly compromised with heavy and regular traffic.
Grids are an investment so do your homework when choosing a supplier. There are important factors you should consider for a successful grid installation:
Is the steel the correct loading for the vehicles?
What is the weight of the steelwork? – the heavier the grid, the more robust and longer it will last
The anchor method between the steelwork and concrete – cast in anchors are significantly stronger than resin or expansion anchors
How long does it take to install? – disruption is a major factor, and in the case of highways, is a great source of environmental emissions
Is the grid precast concrete, in situ concrete, or completely bespoke?
For any questions, give our experts a call
Fast Installation, Minimal Disruption
Our products and services include:
New Grids
We fabricate, supply, and install Precast Domestic, Agricultural and Highway cattle grids. Our Precast Highway cattle grids are a world first with an unmatched 5 day installation time
Grid Maintenance for Concrete and Steelwork
Triangle has developed unique maintenance solutions for Highway Grids:
Specialist concrete nosing replacement
Replacement oversize station footings for compromised steel
grid bases
Bespoke steel carrier beams for compromised concrete
Specialist bolting methods for loose grids
Drainage and Specialist Grid Products
Triangle offers a range of grid steel products:
Deer grids
Drainage Grids
Channel Drains
Quiet residential grids
Specialist bolting methods for loose grids
Triangle can supply supporting services to include:
Detailed Construction Phase Programmes
Special Environmental Protection measures
Detailed Surveys and Design
Traffic and Pedestrian Management
Ancillaries including fencing, asphalt, drainage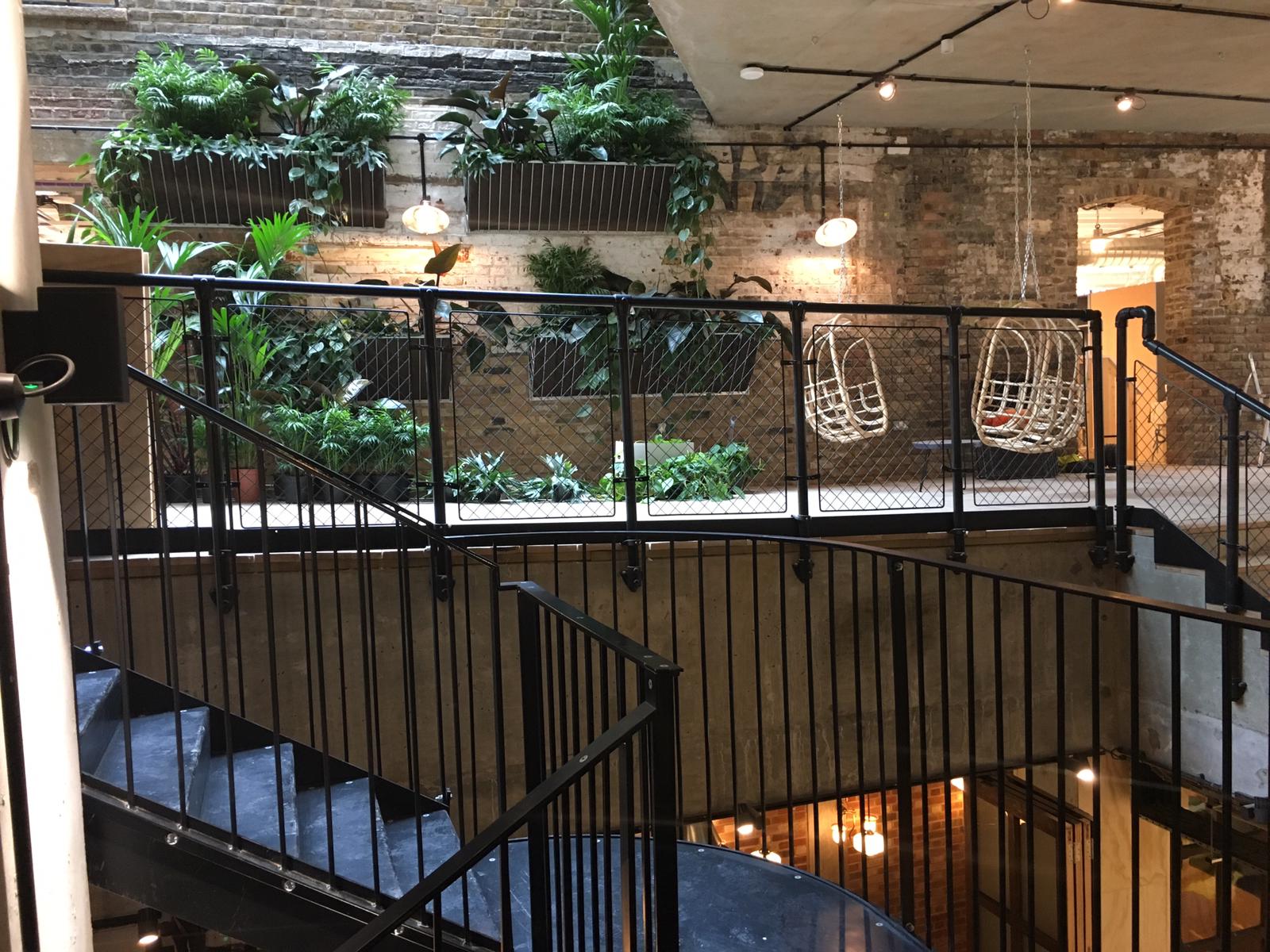 20th October 2021
The Fisheries in Hackney was built in the mid-1880s to process potatoes, make cloth and…