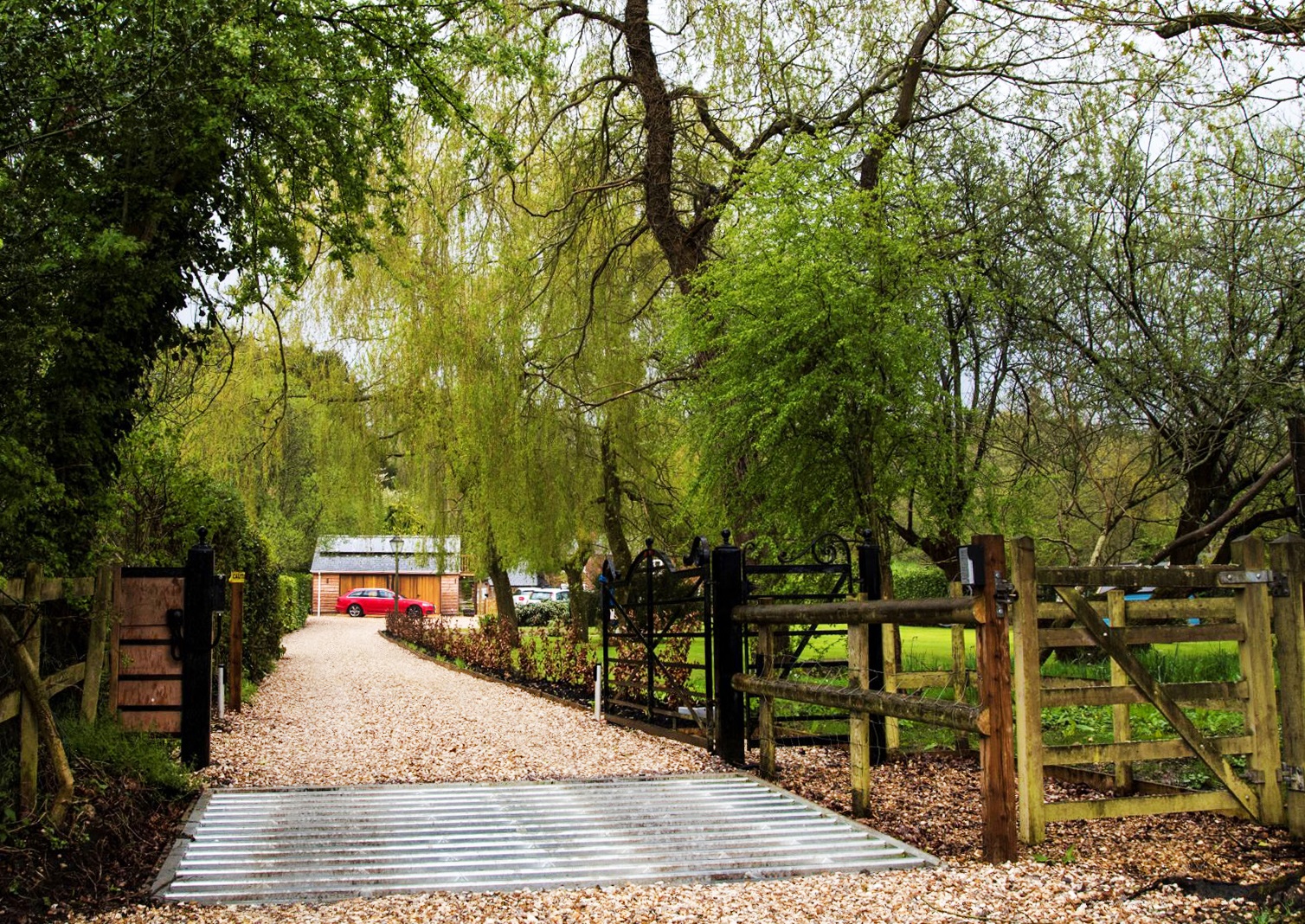 Steel Design Engineers, Fabricators and Erectors
Triangles Ltd is a leading provider of cattle grids for Agricultural, Domestic and Highway use.
All our precast concrete grids are modular and therefore worn steel sections can easily be replaced. Not that they need to be anytime soon! Our highway grids are Super Heavy Duty and would not need parts replacement for at least 15-20 years.
We also design and fabricate bespoke steel grids to replace any existing grid where the concrete is still reusable, and we offer a full grid repair service.
The Advantage of our Highway Grids
Our Precast Highway grids are supplied throughout the UK. Triangle is the first company in the UK, and possibly the only company i the world, supplying Precast Highway Grids. The advantages are many: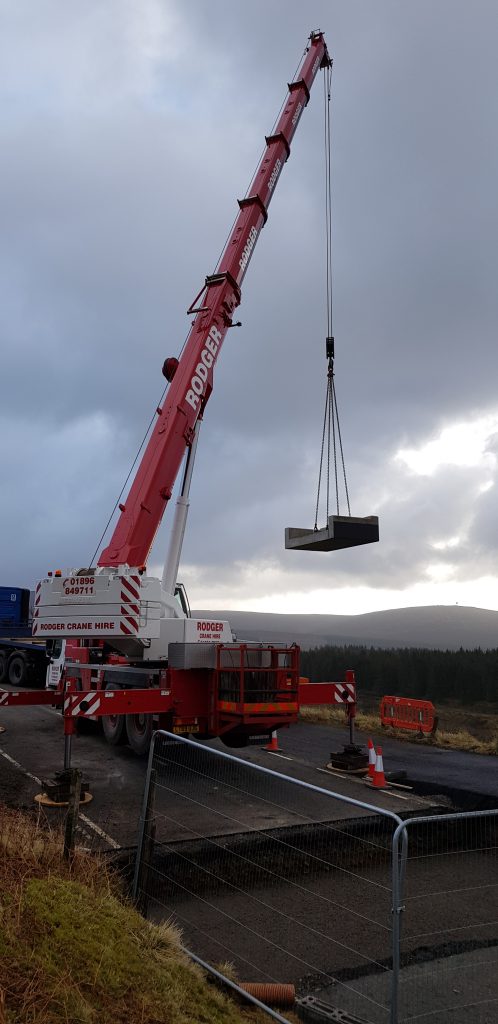 The Precast Concrete Base sections each weigh in at a hefty 9T, and can combine to cover any road width from 4 – 8 metres.
The grid can be installed in 5 days (from excavation to completion), compared with the highly disruptive conventional cast-in-situ grids requiring 4 – 6 week road closures and diversions.
The steel is hot dip galvanised and is Super Heavy Duty – the carrier beams are 25mm plate and the transverse beam box sections are 8mm thick.
The grid anchors are cast into the Precast Bases – substantially stronger and no site drilling is required!
All the steel bases are secure to the anchors using specialist locknuts, as used on Network Rail.
Complete Highway side fencing kits are supplied with each grid.
The grids are tested to 150T.
A 6m grid for example, will have a combined base weight of 27T. The steels of a 6m Highway grid weigh in at 4.6T! Compare that to any other highway grid that weighs in at less than 2T. The reason for the weight is our grids are truly made to last and are super heavy duty.
All our grids are hot-dip galvanised, quick to install, cost effective and low maintenance, and CE Certified to BS4008:2006 and BS EN 1991-2 Part 2 Euro Coding.
The Advantage of our Agricultural and Domestic Grids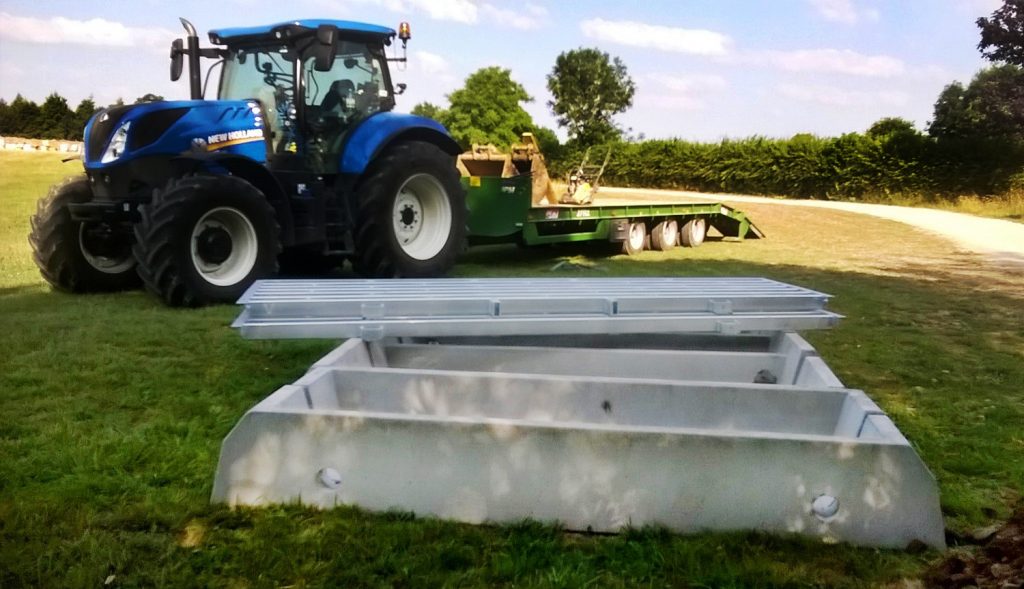 We supply grid widths suitable for Deer or Cattle, to fit any road span.
We offer Precast Concrete grids, or drop in grids.
The grids are suitable and tested to 50T.
We also supply optional side fencing.
Our Professional Team
Our professional team offers a complete Grid Package: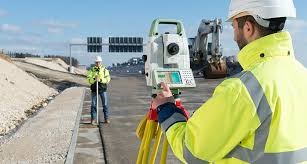 Site Survey
CAD Design
Project Management
Groundworks
Grid Installation
Gates and Fencing
Tarmacadam grid finish
Trusted Suppliers of Cattle Grids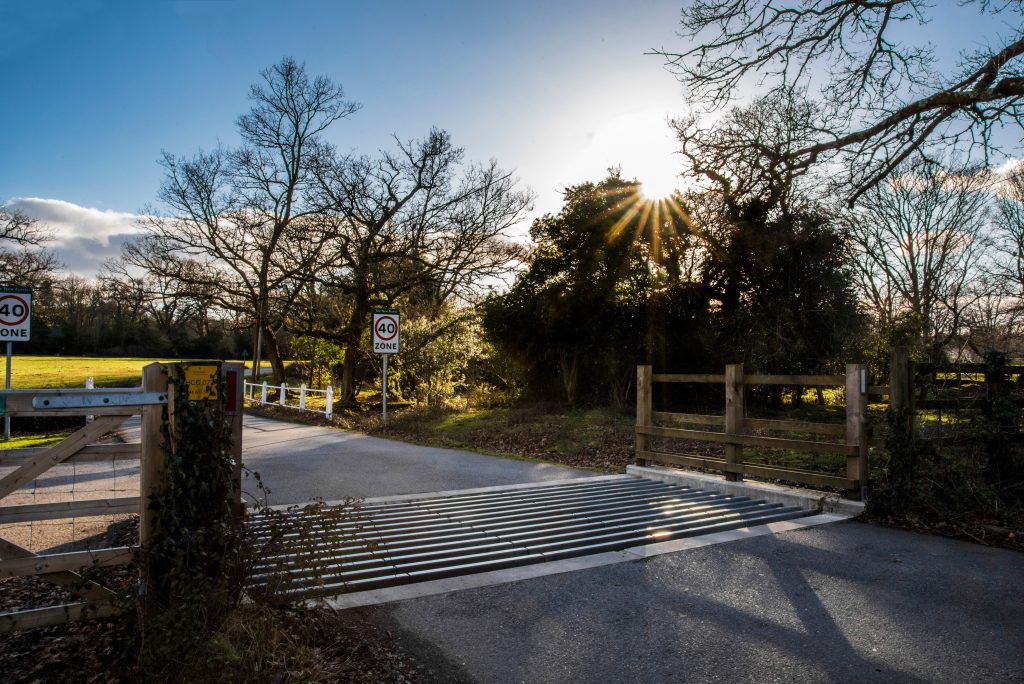 The clients who have vested their trust in us as preferred Highway Grid suppliers are Hampshire County Council, Hampshire Highways, Wiltshire Council, New Forest District Council, Amey, Balfour Beatty, and Skanska, to name a few. We are a UK based manufacturing company supplying premium quality cattle grids and other fabrication products and services to the nation. We look forward to assisting you.