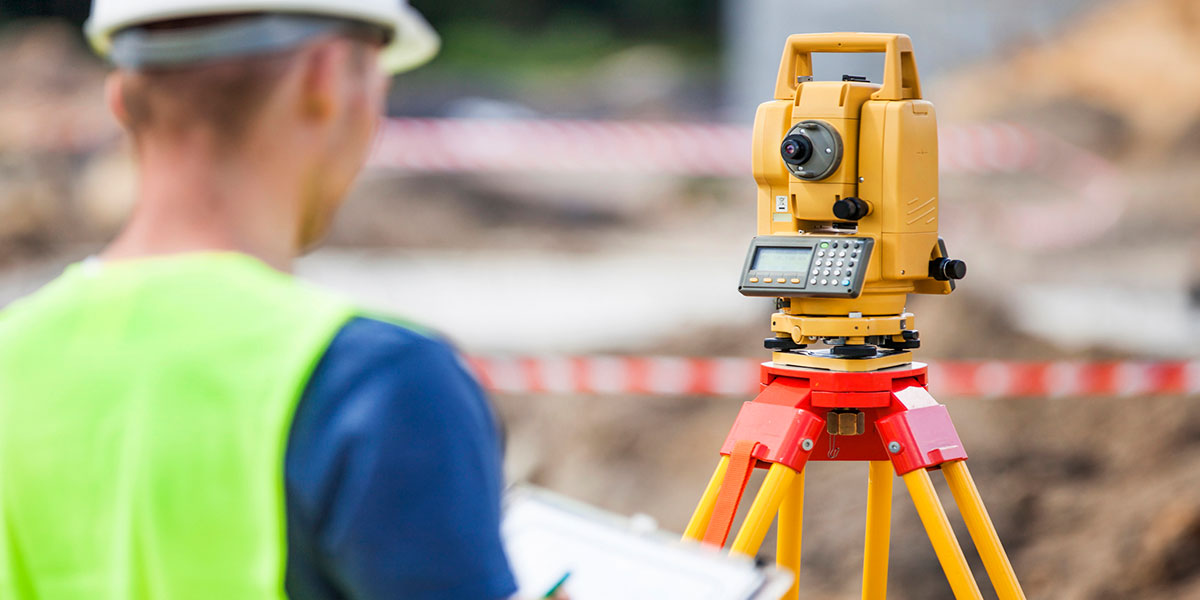 Raising the Standard
Triangle has been committed to raising the standard across its projects since 2001 through our core values of responsibility, accountability, and integrity. We provide solutions for the design, manufacture, and installation of a range of products. We are proud to be the preferred supplier of numerous Councils and Construction providers.
Notable areas of Raising our Standard:
Health and Safety: we work to very high codes for health and safety especially working at height, over network rail or over water. We even carry our own defibrillator! We also work to a strict 6-point PPE requirement. We have sourced specialist safety equipment and lifting gear for hi risk projects.
Environmental Protection: we work to strict requirements to meet all the standards of the Environment Agency, working in the New Forest, and the protection of verges.
We have developed our own in house software for producing Construction Phase Programmes that audits all aspects of Quality, Good Workmanship, H&S and Environmental compliance.

Dedicated to product and environmental quality and safety
Triangle is committed to delivering quality and will never compromise on health and safety. We apply the same commitment across all projects, big or small.
To meet our obligations, we are CE marked (unlimited), CHAS certified, and assign a dedicated Project Manager on all our sites.
We are equally committed to protecting the environment and our operatives are trained to reduce and control their environmental footprint.
Our Mission
Our mission is one of continuous learning and improvement to provide a first-class service and deliver the highest quality, designed by experienced designers and engineers, all at a competitive price. It is our statement of intent to be the best we can be.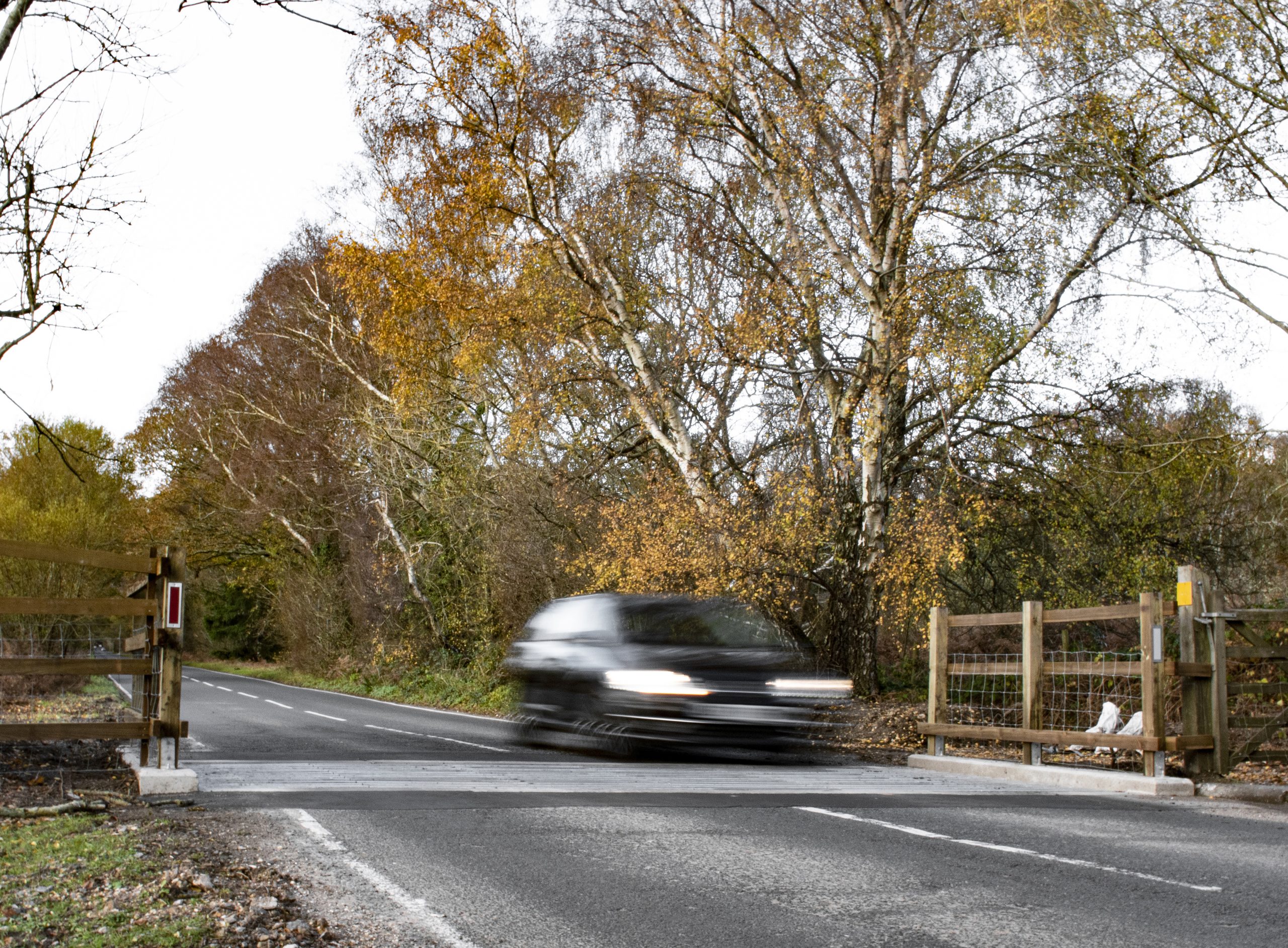 24th March 2023
What are cattle grids used for and how do Triangle's grids get the approval of…