5 day install of pre-cast highway grids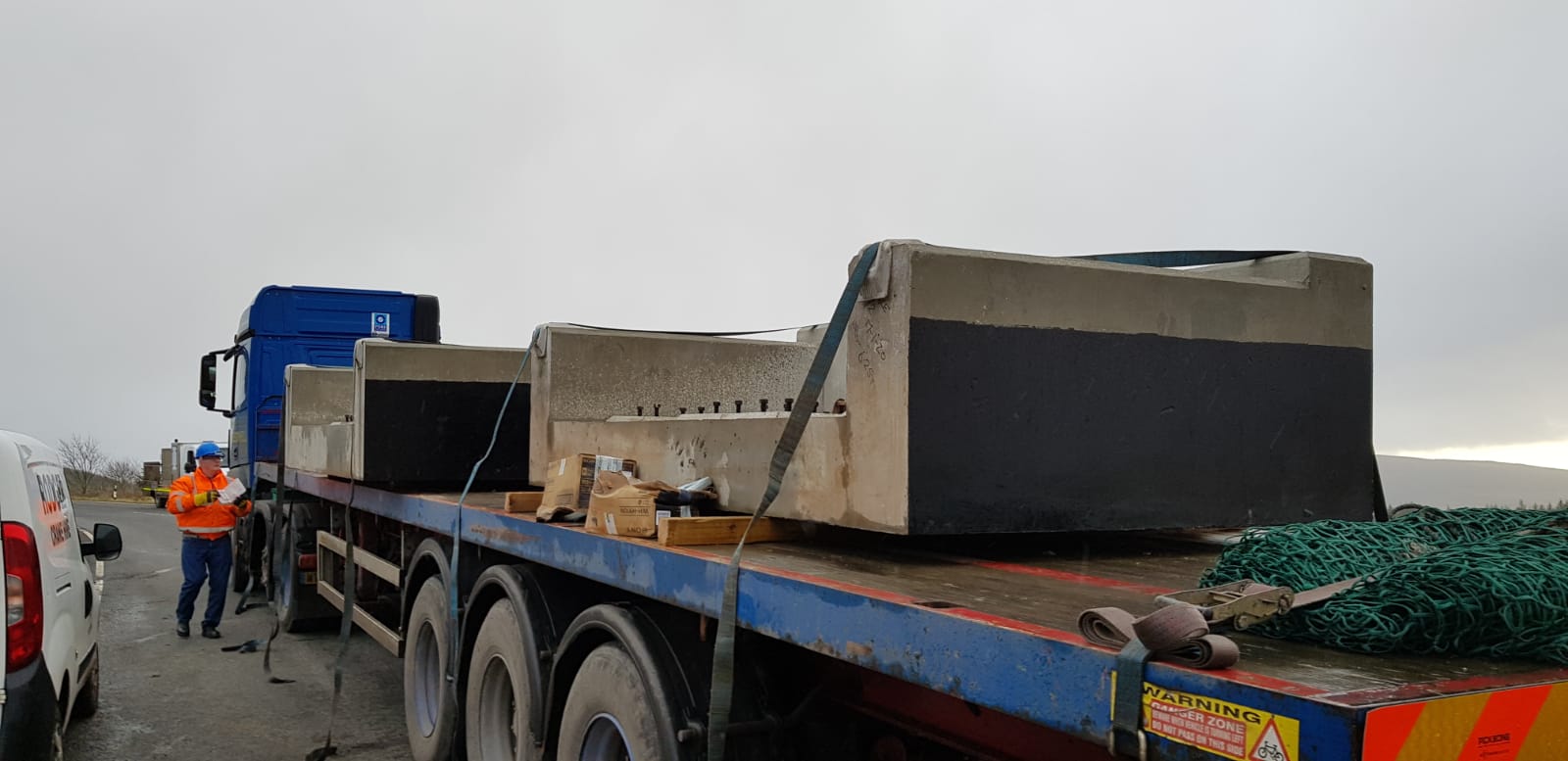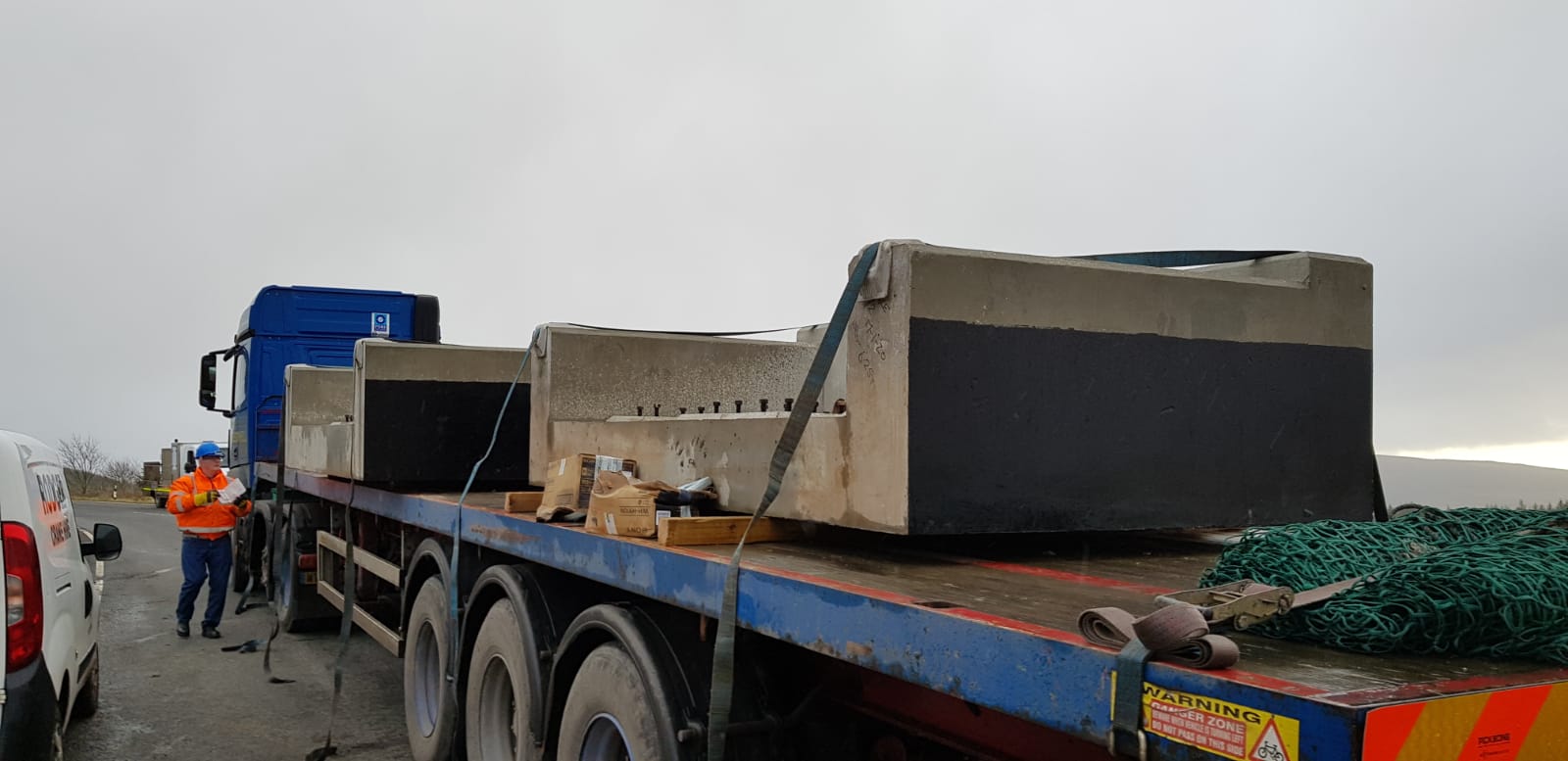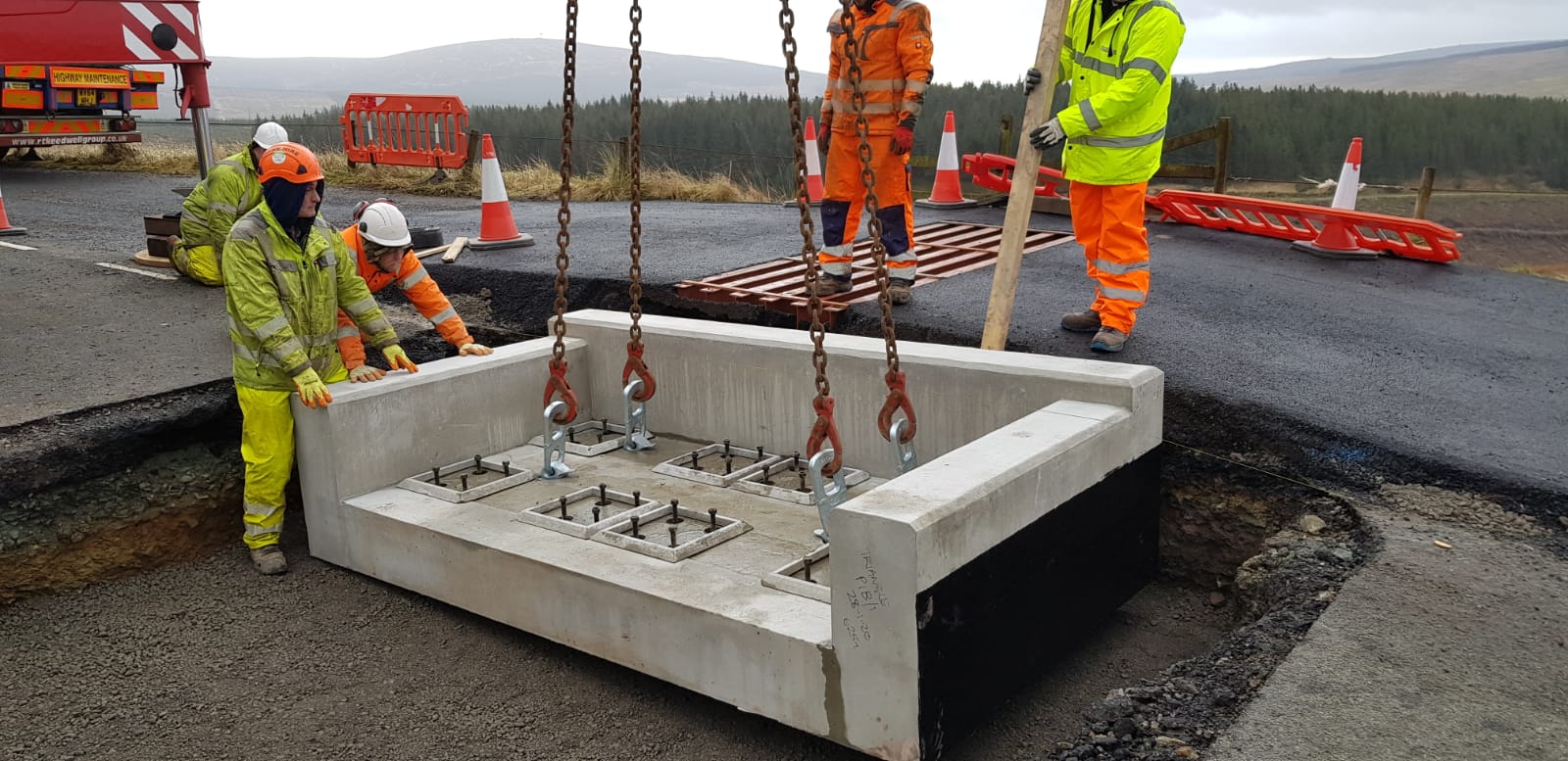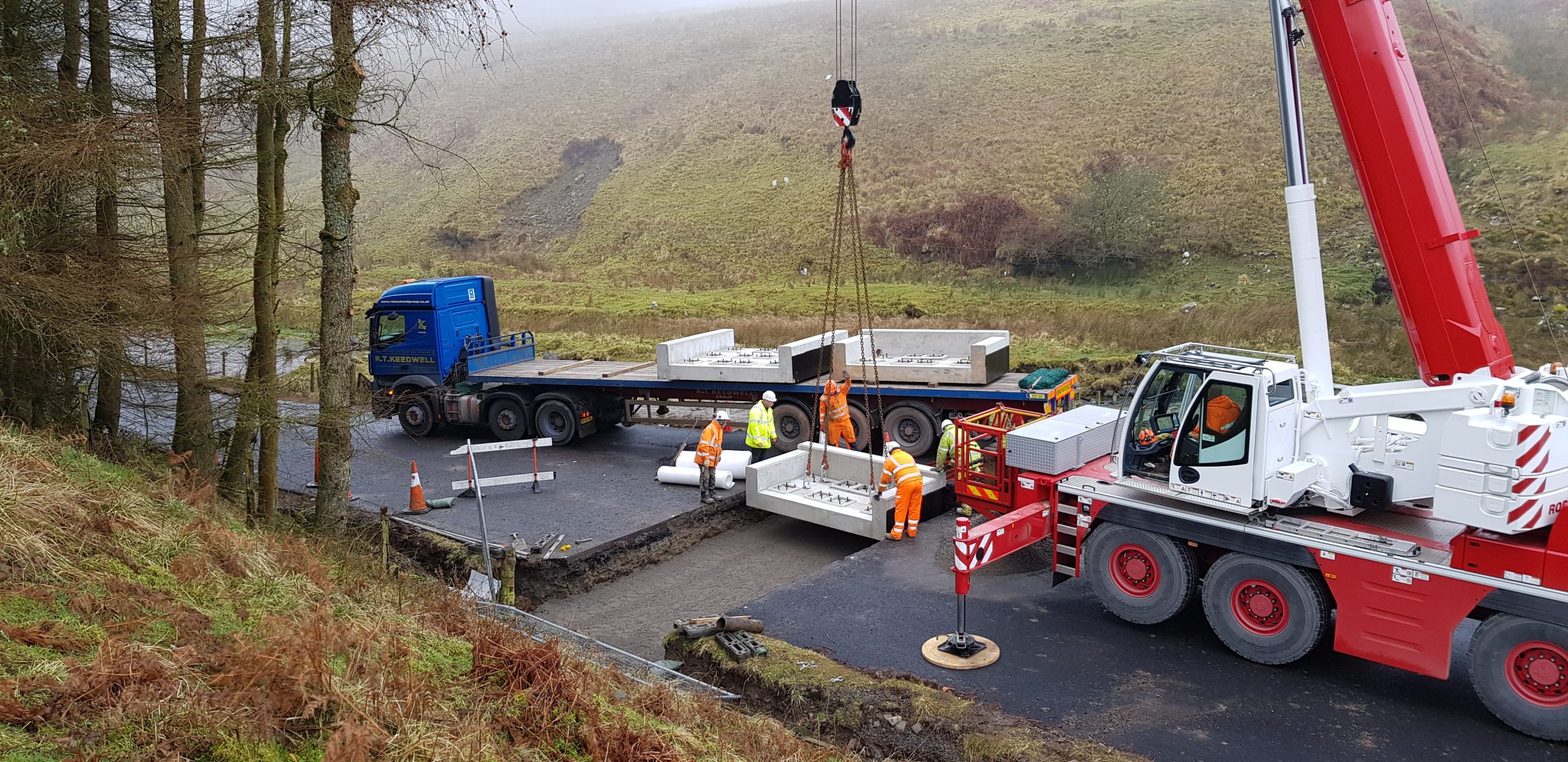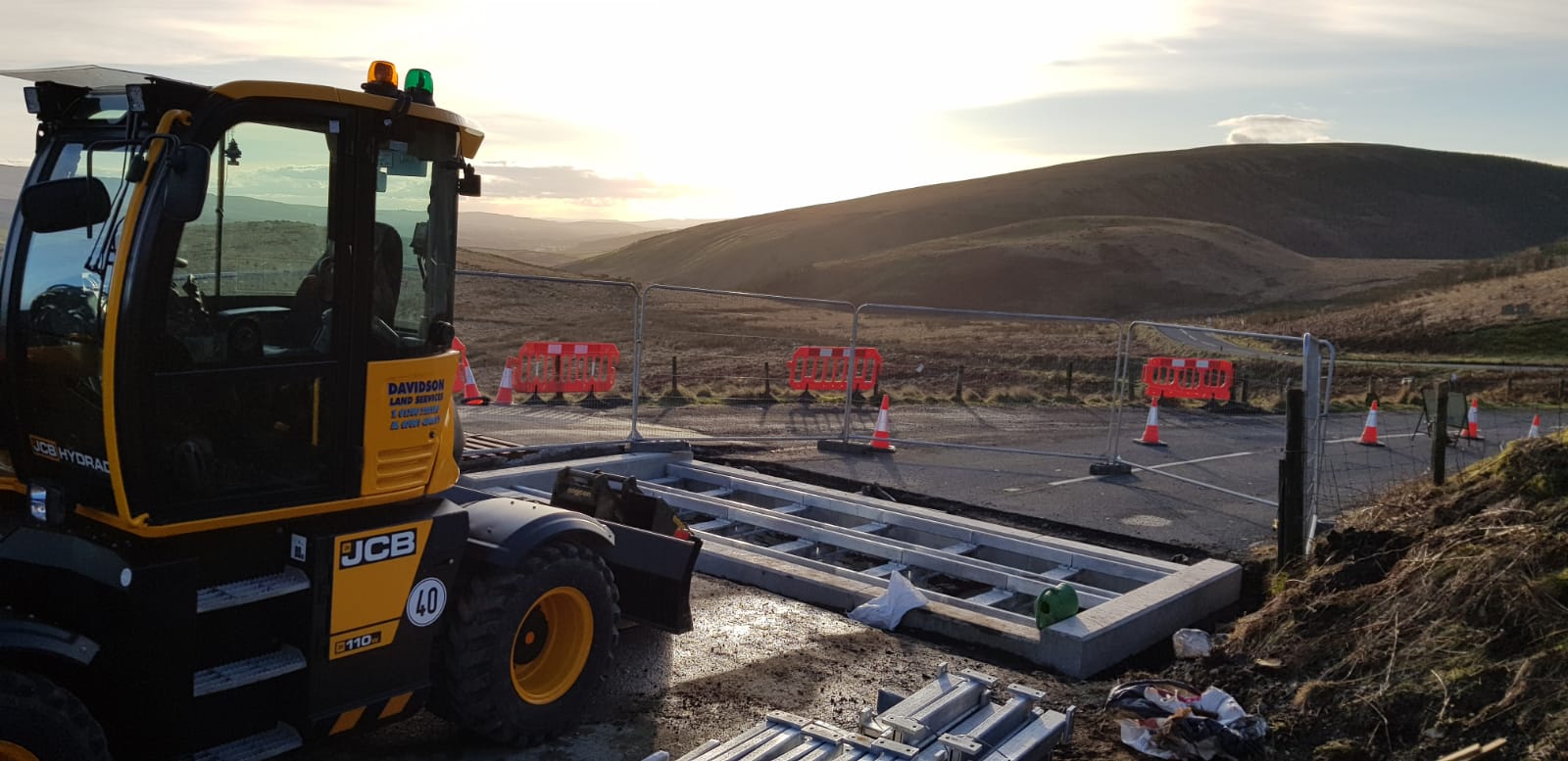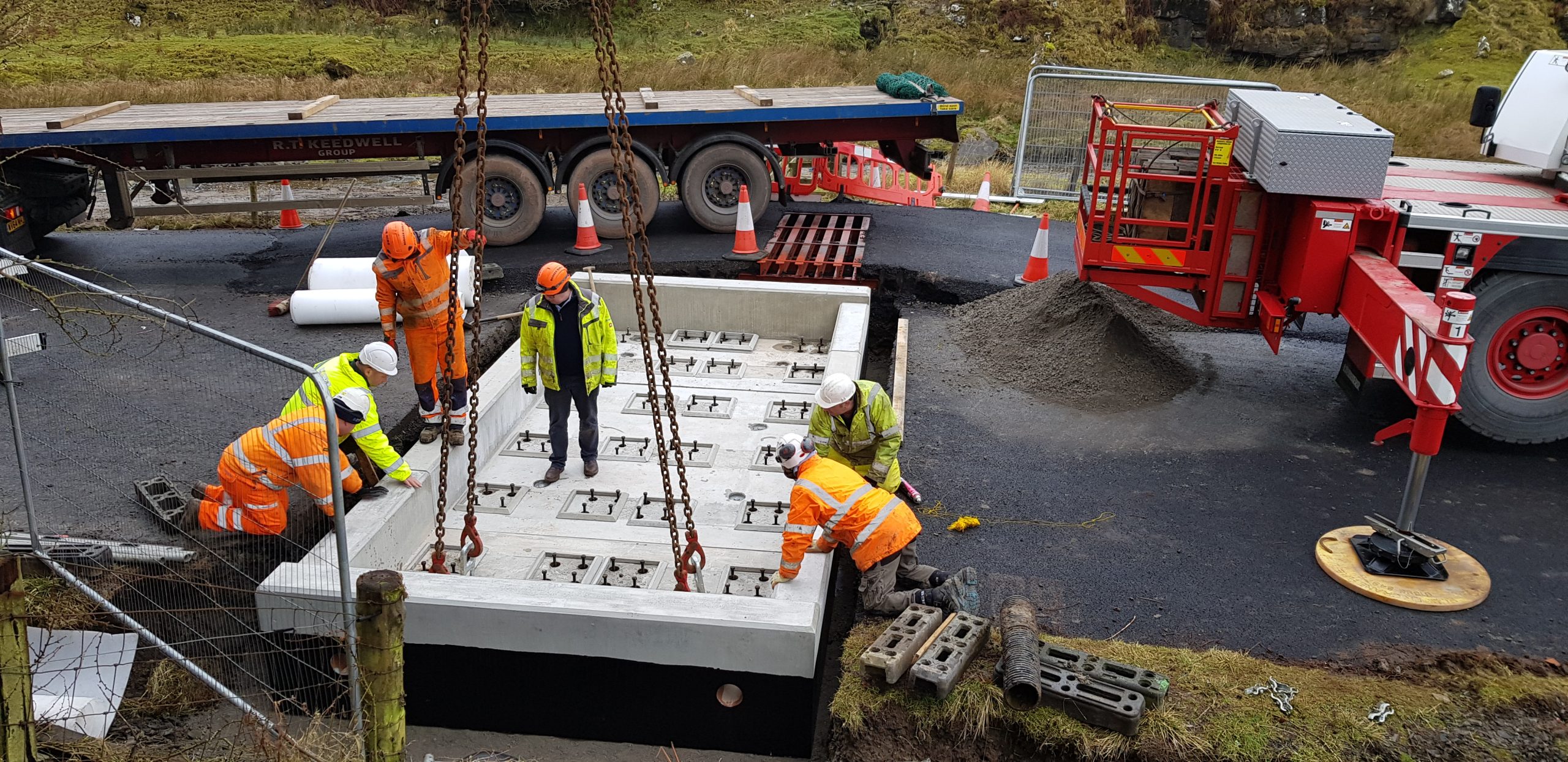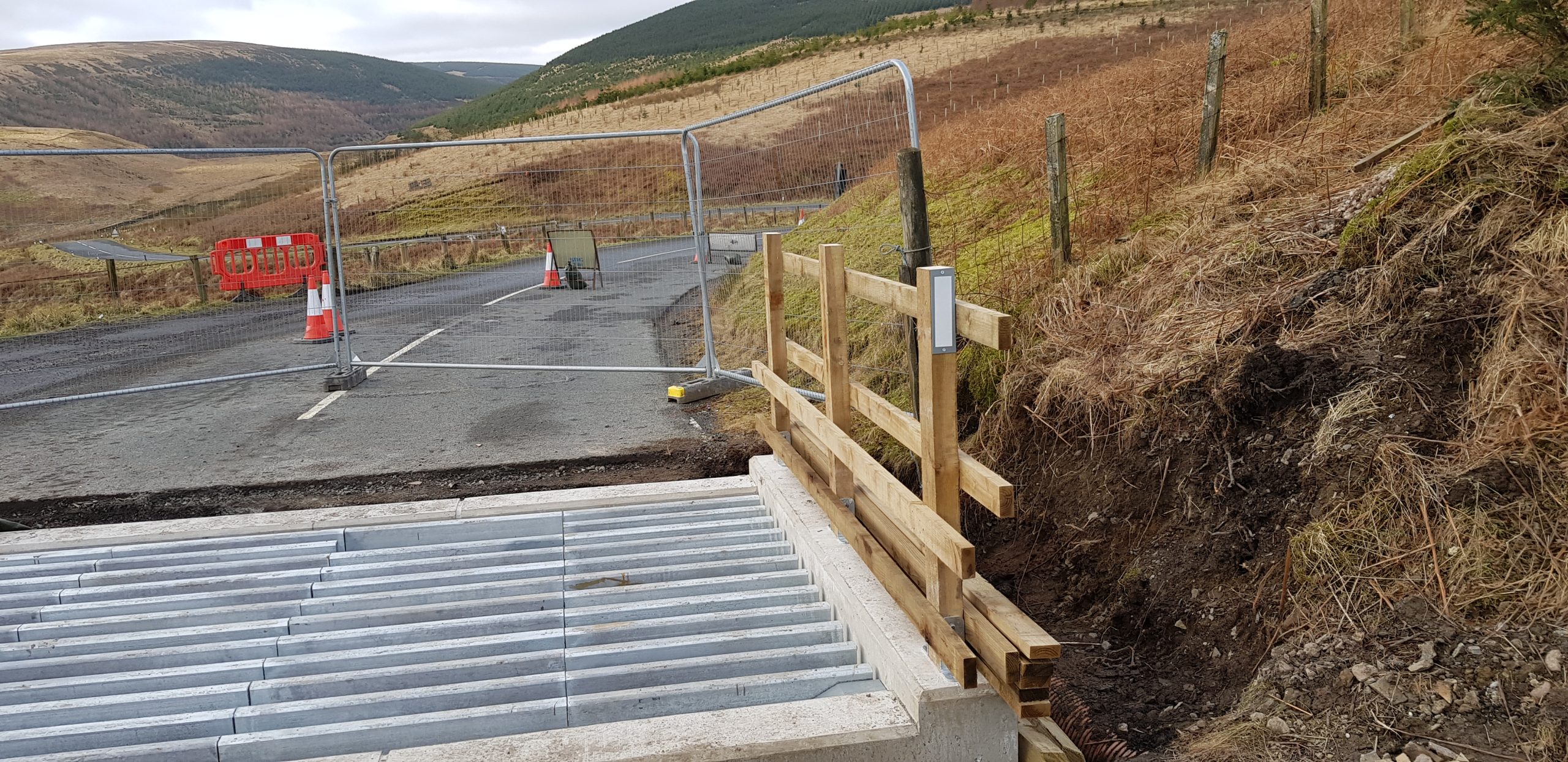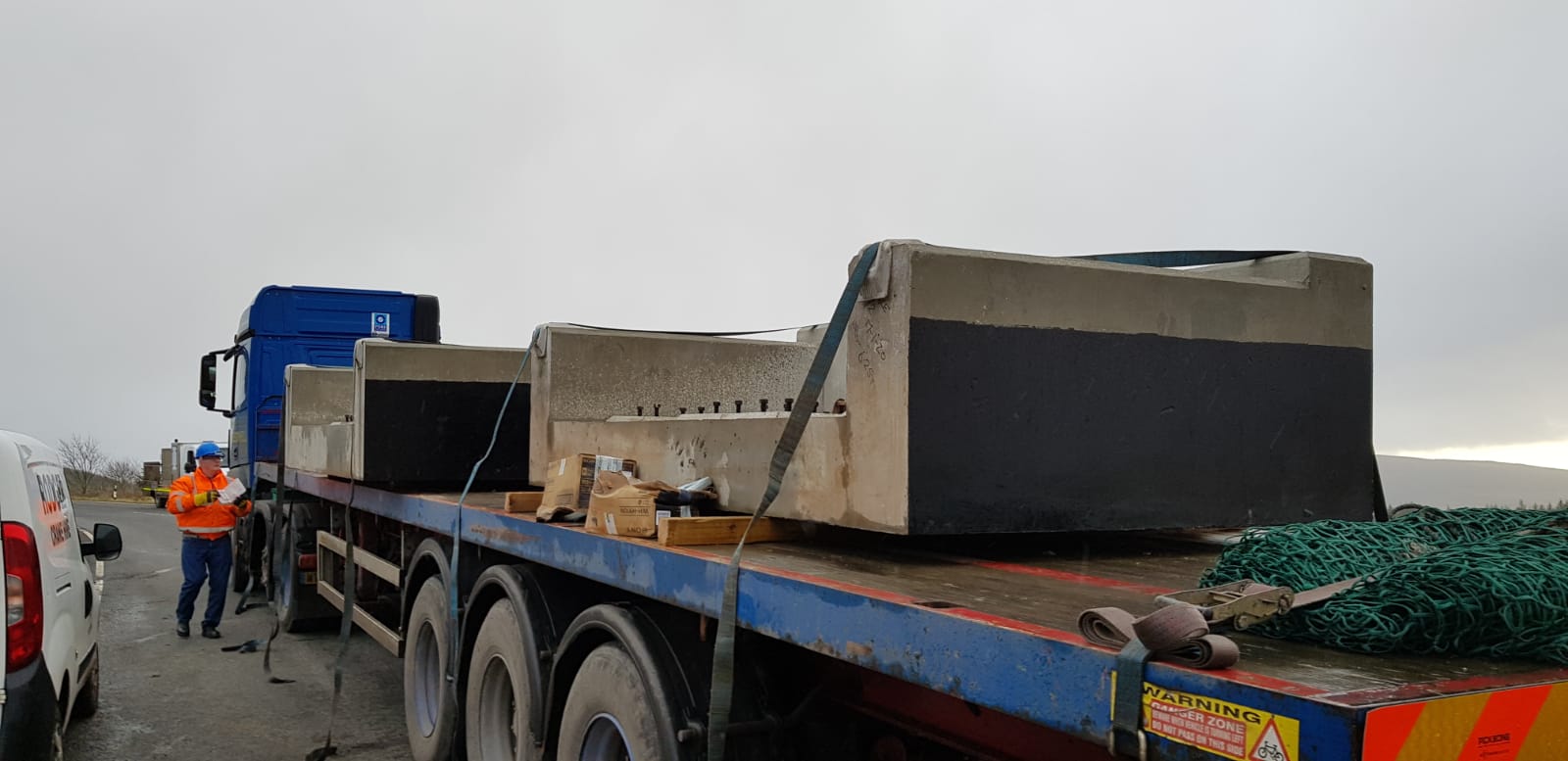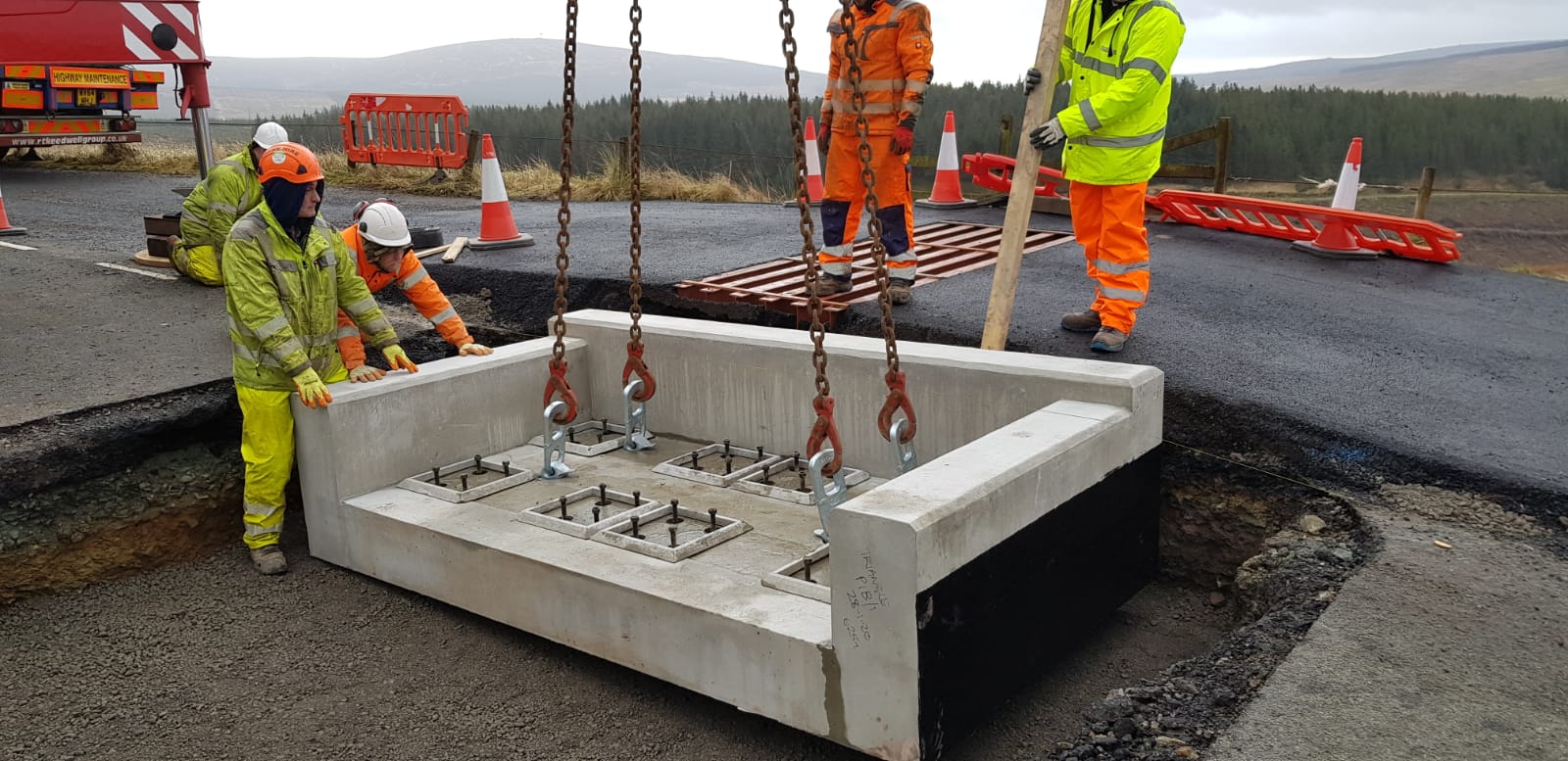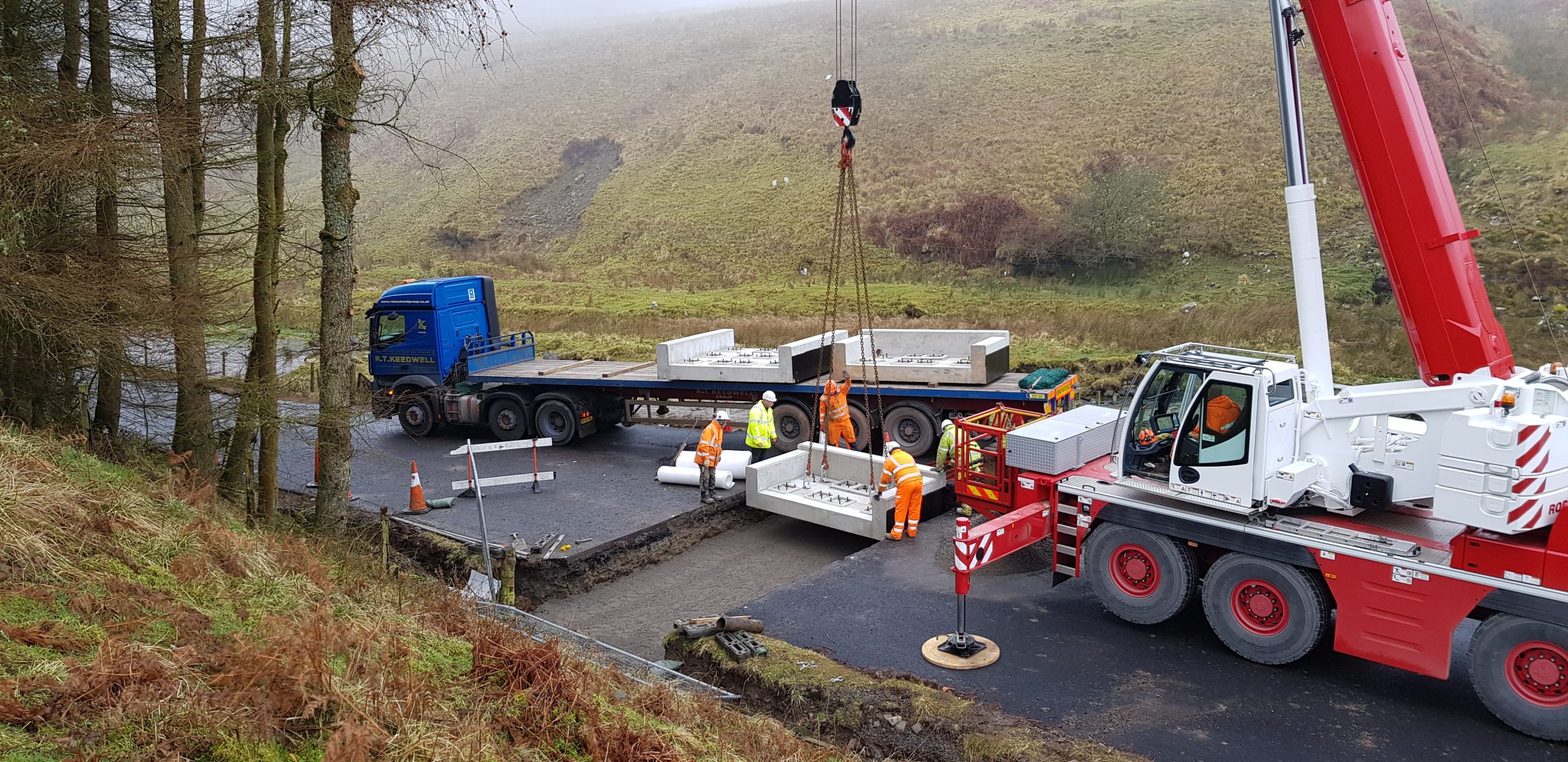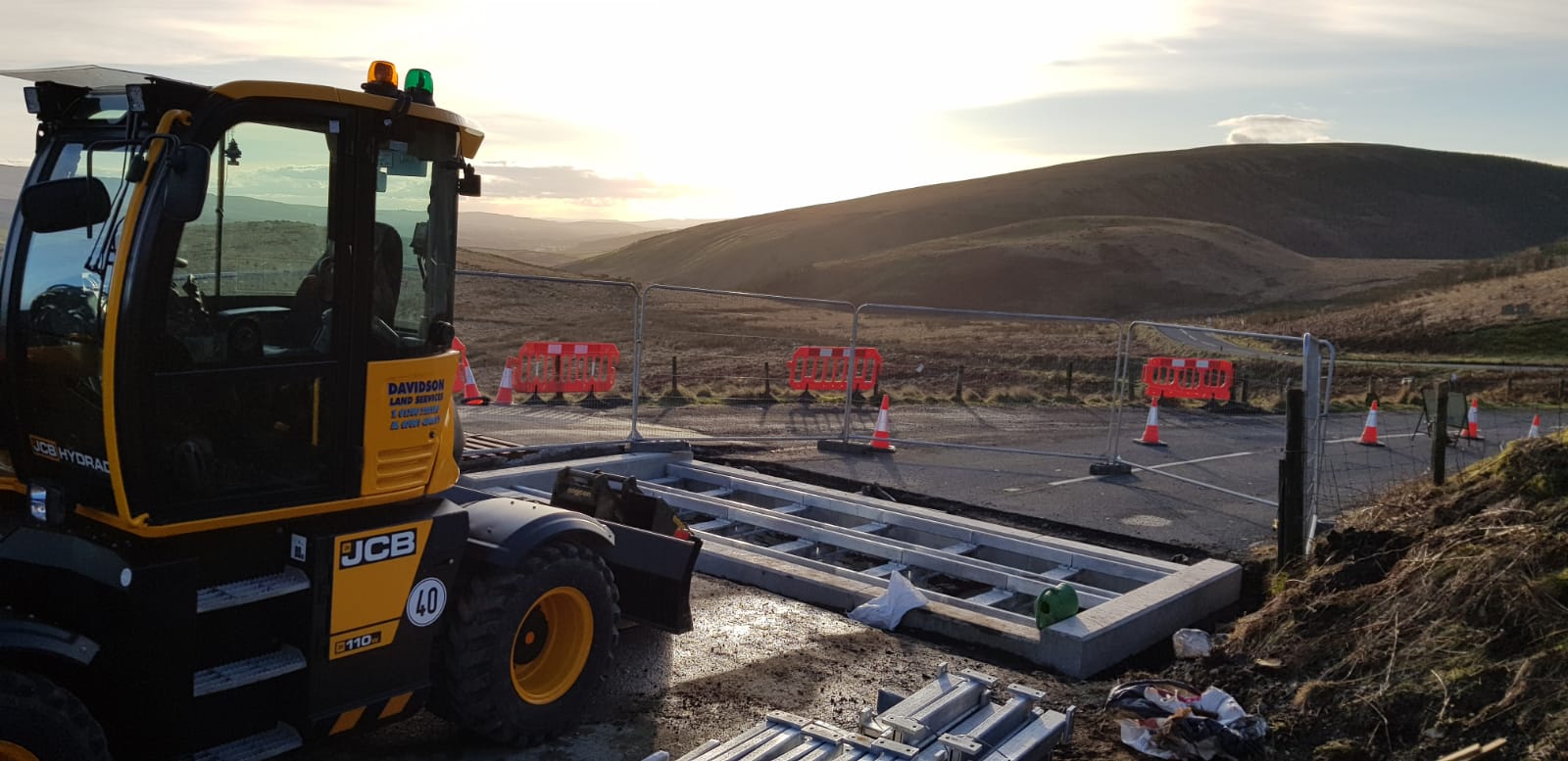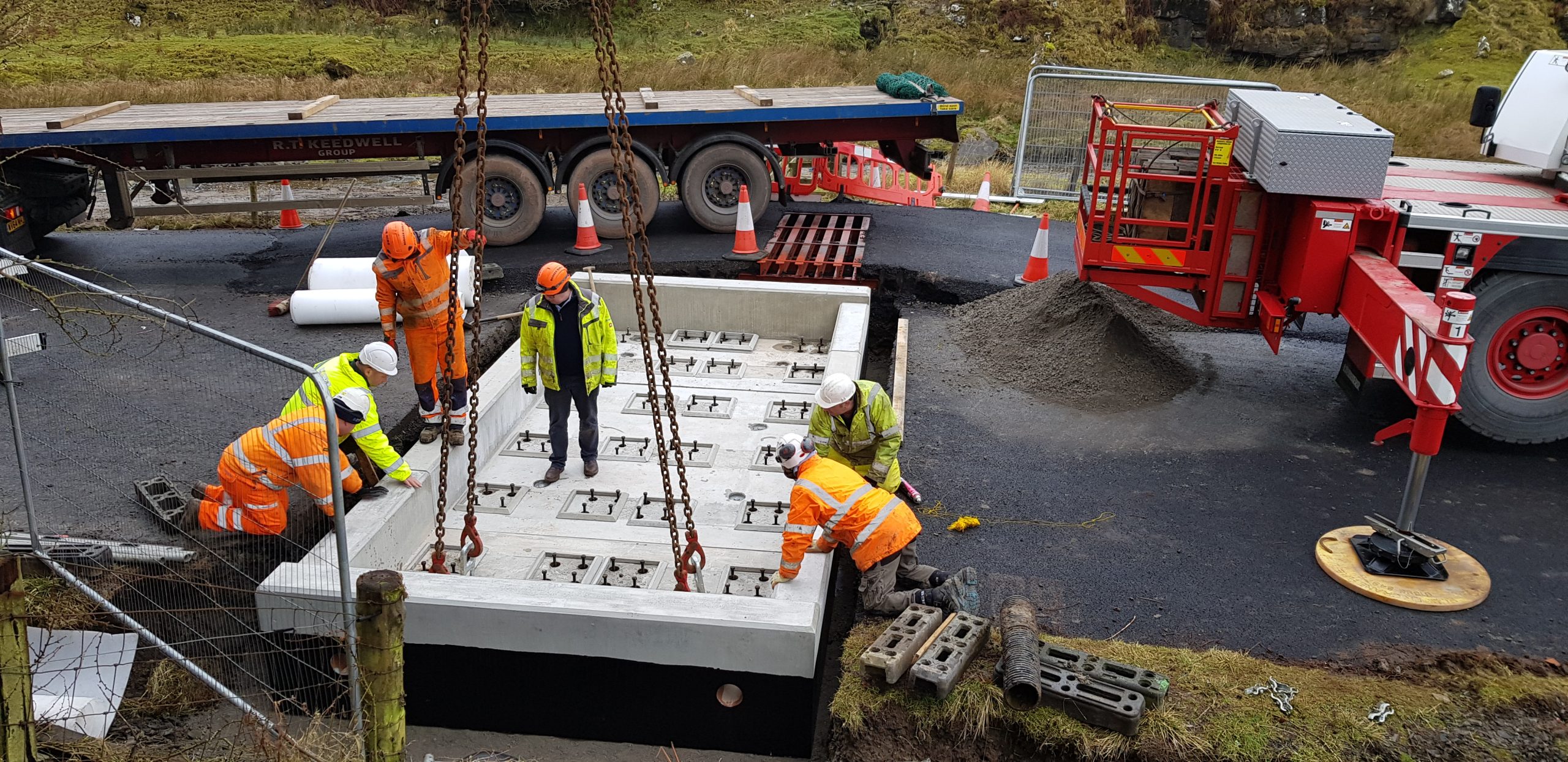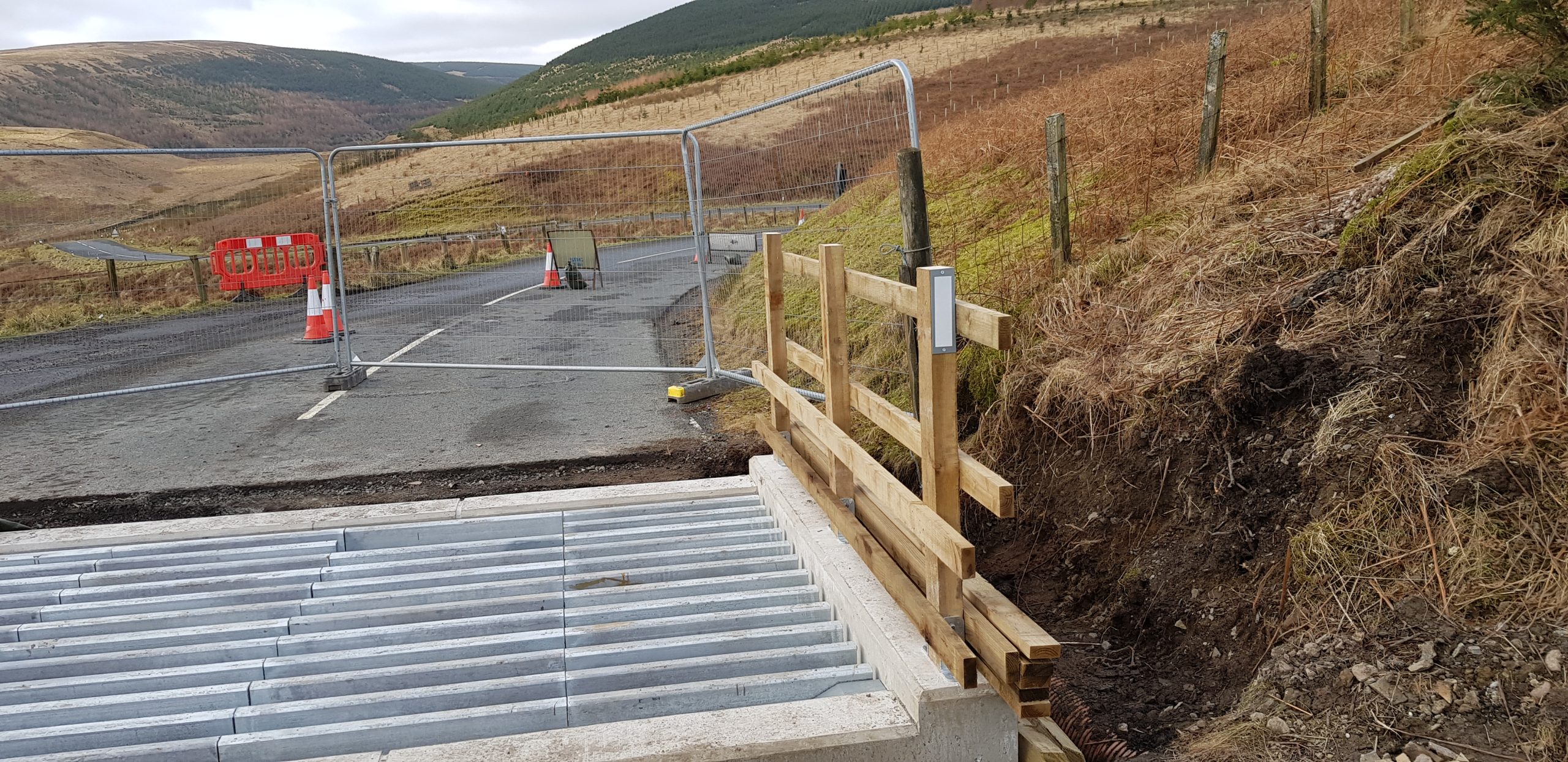 We now have 100 Highway grids installed in the New Forest! With many more being distributed nation wide, including Scotland, North west England and Wales.
Shortest installation time
Highway grids are an essential safety feature of our roads, replacing them causes mayhem for traffic – extensive diversions, delays, and traffic queues. Triangle has committed to overcome this, reducing 6-week closures to 3-weeks with site-poured concrete. Our precast system, a result of 14 years development, can be installed in 5 days. That means less disruption for the general public, schools and businesses.
Unsurpassed quality
Because our concrete is factory controlled, the quality is of an extremely high standard. Our concrete is PAV2 and delivered at +50kN (28 days). You can always tell if the steel is robust by its weight – our steels weigh in at a very hefty 4 tonnes! Meaning the lifespan of a Triangle grid is assured to outlast any of the older style grids.
Environmentally conscious
No grid has a smaller environmental footprint. The quick installation time reduces traffic cues and long diversions, cutting emissions by 88%. By eliminating site poured concrete, there is no chance of pollution from toxic release agents, alkaline washout, premix and formwork waste. Find out more
All these factors assist in making sure that Triangle Ltd produce the best grids on the market at the moment. We pride ourselves in making sure our clients are more than satisfied with the work we do and the product we supply, which is why we are the recommended grid supplier for multiple councils in the UK today.
Take a look at some of our testimonials or check out our social media channels for more examples of our recently completed jobs.