Car Park Railings, Shutters and Barriers

Triangle can supply various bespoke steel products for car park security:
Decorative or industrial steel railings and enclosures
Mesh panels for enclosing existing railings and staircases
Roller shutter doors
Bespoke steel car park barriers
Security enclosures for cycles
Car parks provide challenging risks: working at height, pedestrians, moving and stationary vehicles – Triangle has the experience and specialist equipment for working at height and in fully operational car parks to ensure the least disruption and complete protection to pedestrians, parked and moving vehicles.
We can design and install bespoke steel security to your exacting requirements
All steel products are fabricated at our facility in Hampshire. We can offer a choice of steel finishing: galvanised, painted, powder-coated, stainless steel.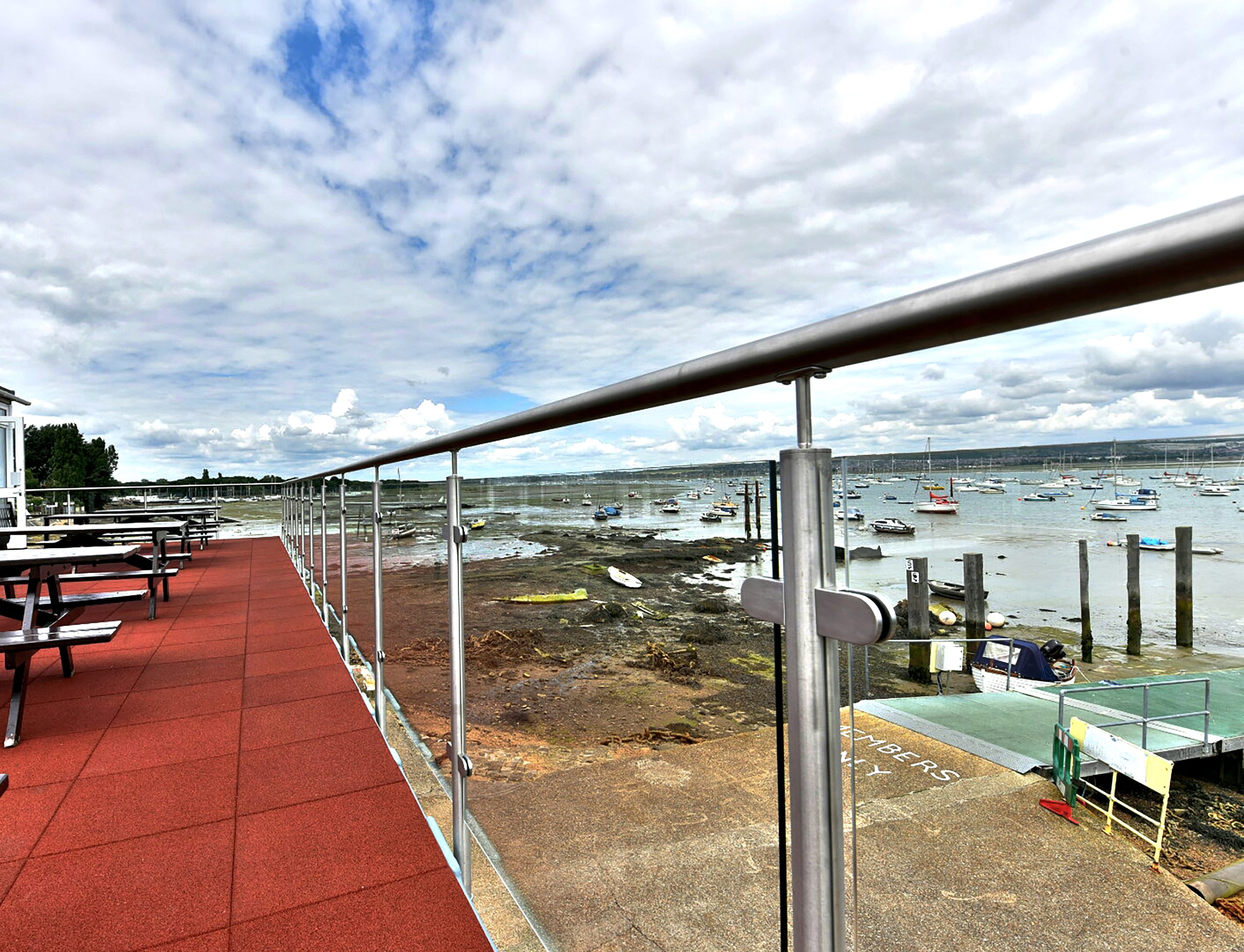 6th July 2022
How does metal corrosion happen? Let's take a look at some of the potential issues…