We provide a range of Precast cattle grids for any road width. Grids can be installed in as little as 5 days.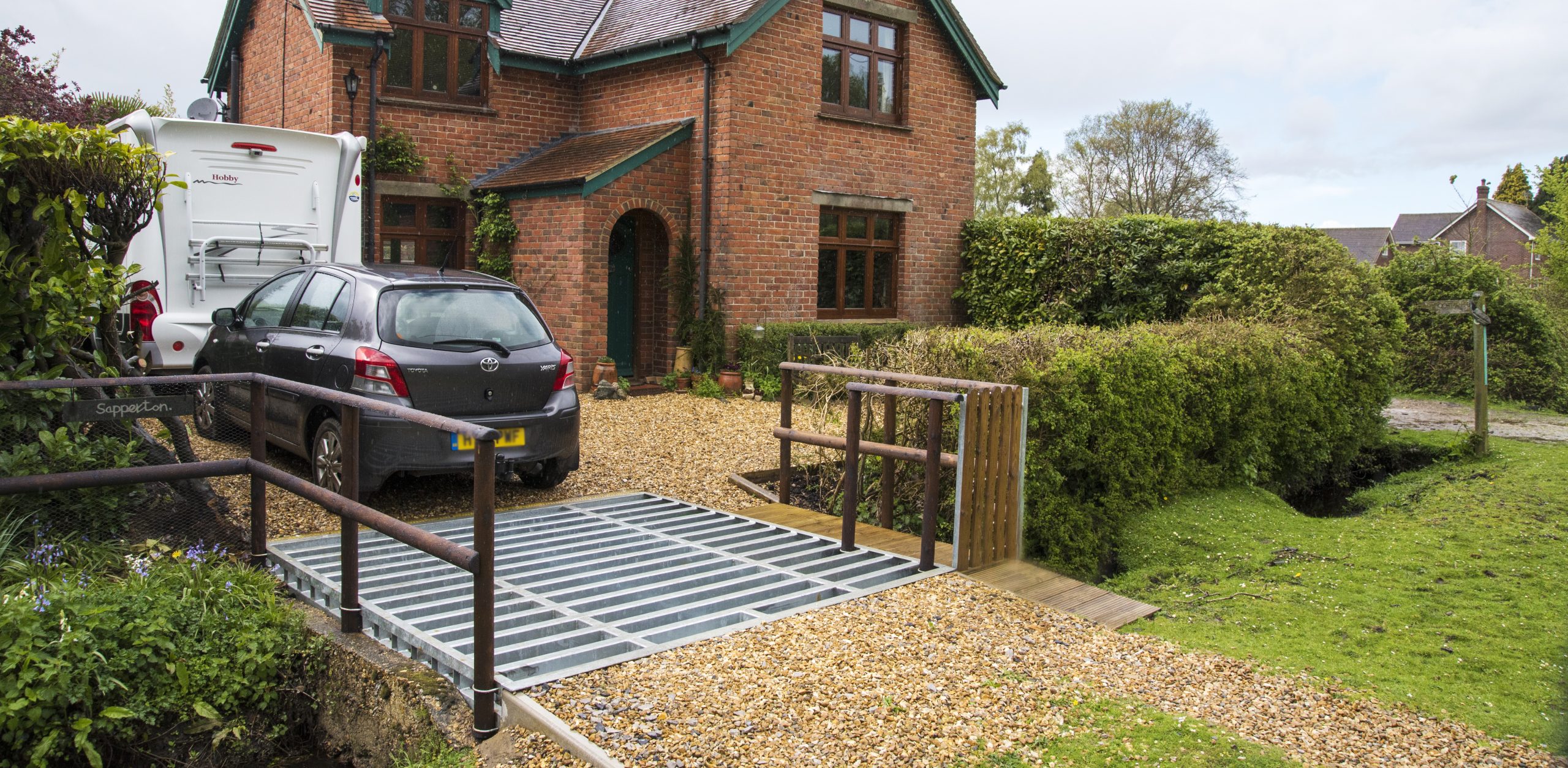 We provide a range of Domestic and Agricultural grids in Precast,  drop-in or bespoke adapted to replace your existing grid steels.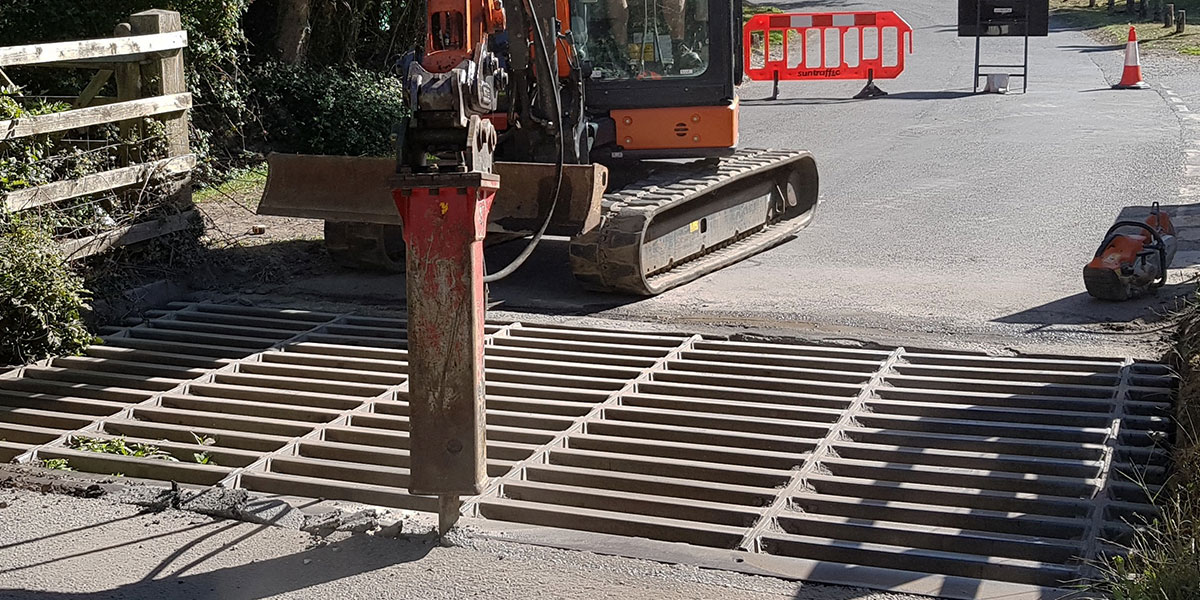 We offer specialist grid maintenance to nosings, compromised base plates or carrier beams.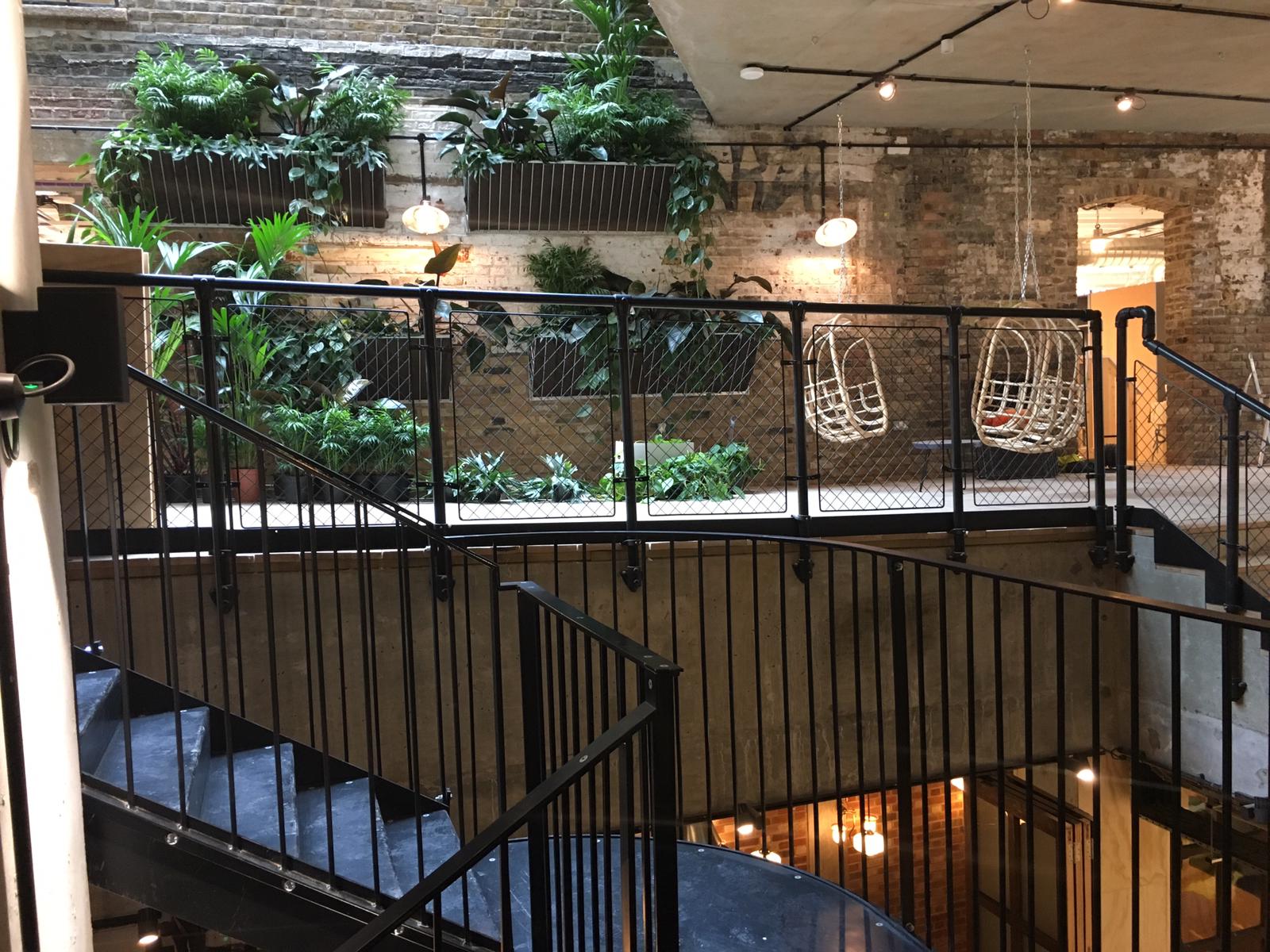 20th October 2021
The Fisheries in Hackney was built in the mid-1880s to process potatoes, make cloth and…